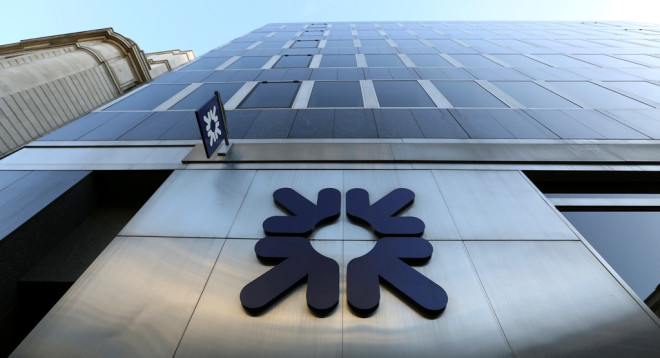 Sir George Mathewson, former chairman of the Royal Bank of Scotland (RBS) that faced severe criticism over its big staff bonuses, said he is not a supporter of the reward system giving away very large bonuses.
"I've never been an advocate of a rewards system that's based on very large bonuses," he told BBC Radio 4 Today.
"But I do regret that politics has interfered with (RBS) management's wishes (re. bonuses)."
The comments come as it was revealed that the UK government had blocked RBS' s move to boost bonuses to twice the value of executive salaries.
According to RBS's annual report, UK Financial Investments that manages the government's 81% stake in the bank is opposed to a 2:1 variable-to-fixed pay ratio, and therefore it would not propose the bonus structure at its next annual general meeting.
In February, RBS granted staff £576m (€700m, $967) in bonuses for 2013 despite the lender losing £8.2bn over the past year.
RBS is 81% owned by the government and its largest investor is the UKFI with a 63.9% holding. It has to get permission from the government for any remuneration or dividend-related proposals.
Mathewson is known for transforming the RBS from a struggling regional player into a quasi global bank with parallels to Citigroup or HSBC. He was described as "banking's answer to Bruce Springsteen" by the Sunday Herald.
In 1990s, he led a restructuring of RBS's UK operations that included a tightening of credit controls, giving the bank a solid platform for growth. Under his leadership, RBS became the first ever Scottish company to make profits of more than £1bn in 1998.