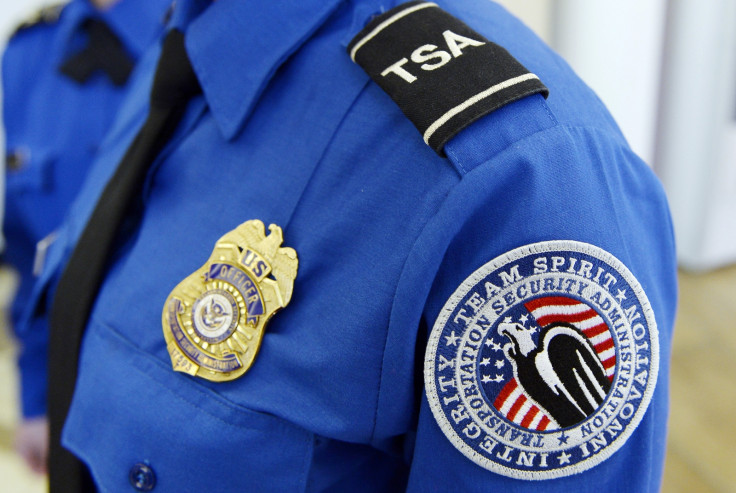 Travellers from four US states may soon need their passports for domestic flights. Provisions of the Real ID Act, which will go into effect as early as 2016, would make standard licences issued from New York, Louisiana, Minnesota, New Hampshire and US territory American Samoa "non compliant," making travel for passengers from those states slightly more complicated.
The act, which was passed in 2005, was put into effect by the Department of Homeland Security in 2013. The agency's website states, "Individuals without licenses from compliant jurisdictions may present alternative forms of identification—such as a US Passport—accepted by the agency."
According to ABC News, an extension may be granted to passengers from non-compliant states and territories. "DHS will ensure the public has ample advance notice before identification requirements for boarding aircraft change," the agency stated. "That notice will include information on the process for individuals with a non-compliant driver's licence or identification card to be able to travel by aircraft."
Despite these assurances, the rule has raised concerns, The Huffington Post reported. "People are not aware of it. It's a matter of concern for us," Douglas Kidd, executive director of the National Association of Airlines Passengers told the Post. "Flying is a right, not a privilege."
Residents from these states and territories will have several options when travelling. Passports, passport cards, permanent resident cards or enhanced IDs will be accepted for travel. The Huffington Post reported that New York and Minnesota will offer enhanced IDs that will be accepted by the Transportation Security Administration. However, Louisiana and New Hampshire will not.
US citizens hoping to get a passport will have to spend at least $110 (£72.14) to get their first passport or to renew their old ones.