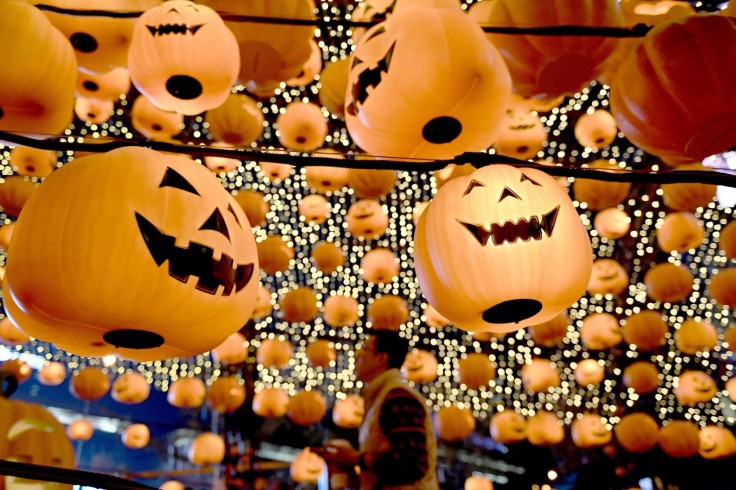 It is that time of year when people can shed inhibitions and dress in spooky costumes. Halloween is celebrated on 31 October, a day before the Christian feast of All Saints' Day or All Hallows Day. This year, the celebration falls on Monday.
History of Halloween
There are conflicting theories on the origins of the festival. Straddling between fall and winter, legend has it that Halloween dates back to the ancient Pagan religion of the Celtic tribes, who worshiped the Sun God along with 300 other Gods. It is believed that the ancient ethnic group celebrated two major festivals a year, Beltane and Samhain or Saman.
While Beltane marks the beginning of summer, Saman is the celebration of the end of summer. Also known as the harvest festival, it signifies the time to stock supplies and prepare for a harsh winter. According to some theories, Samhain or the lord of death, overpowers the sun during the winter and allows evil spirits to roam on Earth on the day of Halloween and cause mayhem on harvests.
Hence bonfires and Jack-O-lanterns are lit and masks and costumes are donned to keep evil spirits away. The festival is also linked to All Saints' Day, the history of which dates back to the eighth century when Pope Gregory III announced 1 November as a day to honour all saints and martyrs.
However, the festival has evolved overtime and has become popular among multiple cultures with people organising community events and costume parties.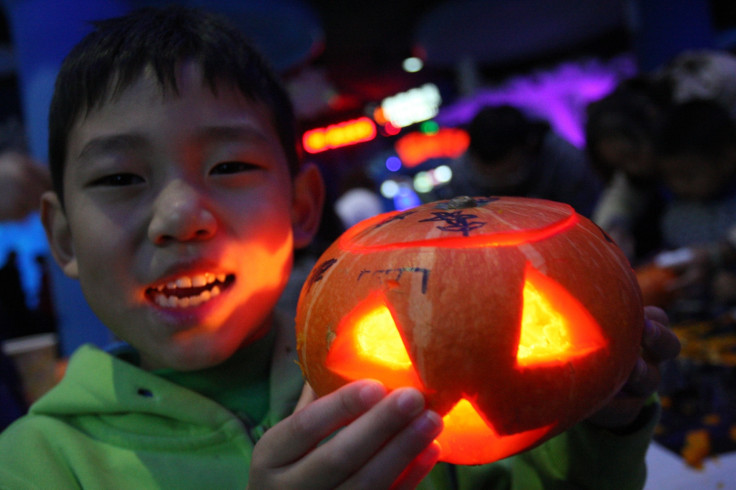 Trick or treating: Children become the centre of attraction during the festival as they dress up in interesting costumes and go door-to-door trick-or-treating people and collect Halloween candies.
The history of the tradition dates back to the 12th and 15th centuries, when people in Britain and Ireland dressed up as ghosts and angels and went from door-to-door asking for soul cakes.
North Americans started using the term "trick-or-treat" in the 20 century and the phrase became popular in the 1930s and 40s in other parts of the world.
Costume parties and Jack-o'-Lanterns: Since it is believed that evil spirits roam freely during Halloween, people wear ghostly costumes so that they can easily deceive them. However, costume ideas over the years have evolved. Instead of dressing up as ghosts and angels, people are choosing unique topics and personalities – real and fictional – to stand out in crowds. Carved pumpkin lanterns are another attraction of the harvest festival.