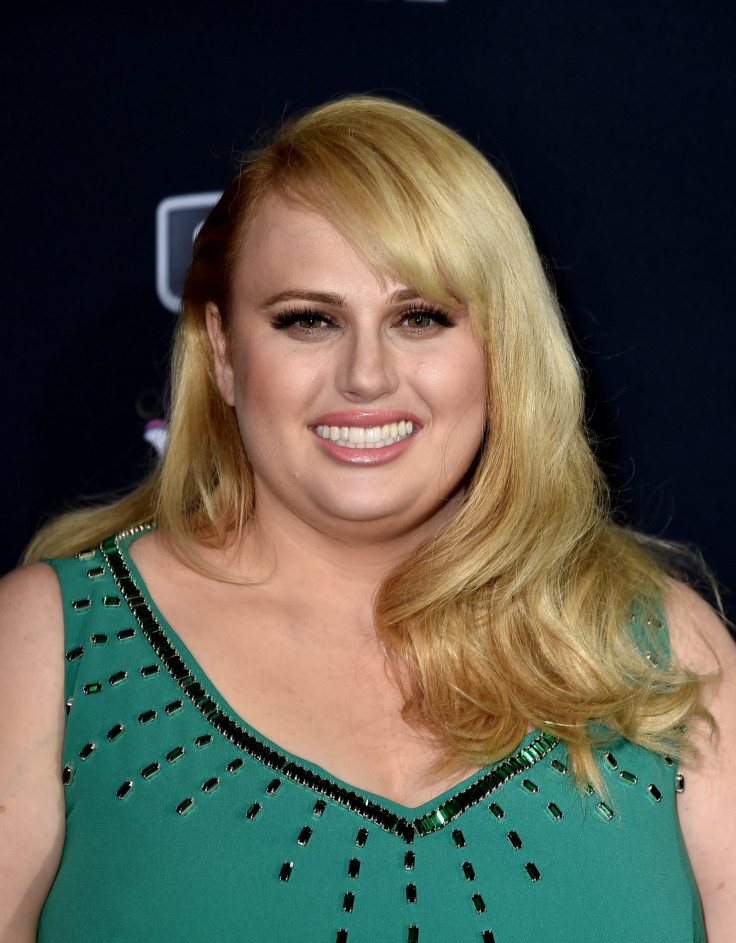 Australian actress/comedian Rebel Wilson apparently refused to appear with Kendall Jenner and Kylie Jenner during the MTV Video Music Awards 2015 held at the Microsoft Theater in Los Angeles on 30 August. The Pitch Perfect star revealed she is not fond of the Keeping Up With The Kardashians stars.
During an interview with Australian radio station KIIS FM, the 35-year-old slammed the Kardashian clan. She told radio hosts Kyle and Jackie O: "I got asked to present with Kendall and Kylie at the recent MTV VMAs... I said no, I said I'd do it myself. Not that you hate any of them individually but... What they stand for is totally against what I stand for. They seem a bit superficial and their careers aren't really based on talent... And I know they're super popular, but I'm all about personality and working hard to get to where I am."
"Kim Kardashian got famous from the sex tape and I just went to acting school and worked really hard," she added. Wilson admitted she was planning to pull a prank if the organisers forced her to work with Kendall and Kylie. She said: "I think I was going to dress up as Kim Kardashian if I was going to do that."
In October, Amy Schumer had bashed the Kardashian sisters in her Saturday Night Live opening monologue. The 34-year-old actress said that they are bad role models for young women.
"We have to be a role model for these little girls because who do they have? All they have, literally, is the Kardashians," she said. "She doesn't have a Malala poster in her room -- trust me. And is that a great message for little girls? A whole family of women that take the faces they were born with as a light suggestion? Is that great? No."