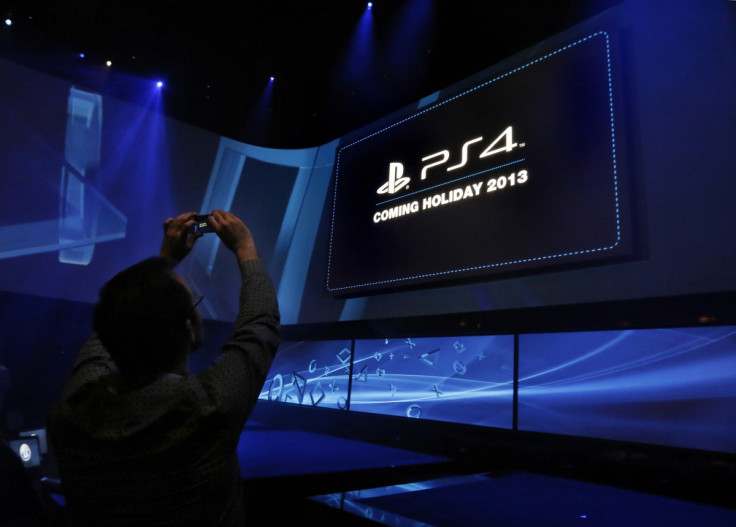 PlayStation 4, popularly called the PS4, has become the fastest-selling home console in recent times. This has exceeded the early performance of PlayStation 2 that sold more units than any other console over its 12-year life.
Andrew House, president and global chief executive of Sony Computer Entertainment said that they had just witnessed the most successful Black Friday in the company's history and that they were now trying to match or exceed the success of PlayStation 2.
Though the sales expectation by House is more than what analysts forecast, it signifies the central role that Sony's console business will play in turning the company around. In April of this year, Sony had estimated its operating profit to increase to ¥320bn (£1.7bn, €2.4bn, $2.6bn), marking the Japanese company's biggest annual operating profit in seven years, following years of losses on TVs and mobile phones.
PS4 sales
In October, Sony released the latest sales data for the PS4 that indicated that 29.3 million units of the console were sold in the second quarter ending 30 September. In November, the overall sales figure crossed the 30 million mark.
The enormous success of the PS4 exceeds the sales of PlayStation 2 (on a same-period comparison), which sold 155 million units in its lifetime. PlayStation 2 that was launched in March 2000 sold more than 100 million units by the end of 2005. So, if PS4 were to follow PlayStation 2's first five-year trajectory, this milestone will be achieved by the end of 2018.
However, in November, market researcher IHS predicted that until 2020, the PS4 customer base would not exceed 100 million.
Boost for PS4 sales
The sales of this console have got a boost because of these two main reasons:
- Lifting of a 14-year ban on sales in new markets such as the Middle East and China in March.
- A new trend of gamers shifting from PCs to PlayStations.
Competition
The PS4 has managed to stay ahead of other consoles such as Microsoft's Xbox One and Nintendo's Wii U. One of the reasons for this is exclusive content partnerships with leading games makers such as Activision Blizzard. An example is November's launch of Call of Duty: Black Ops 3. Such deals have increased the console's popularity with hardcore gamers.