Reeva Steenkamp in Pictures: Remembering Oscar Pistorius' Girlfriend as World Awaits Verdict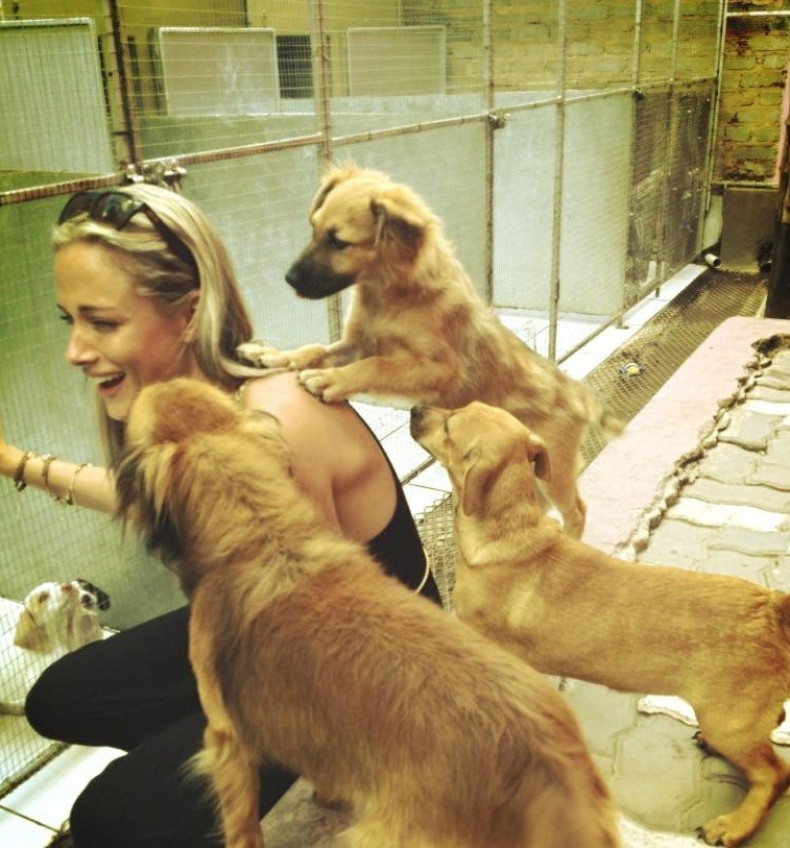 As the world awaits the verdict of Oscar Pistorius' murder trial, the life of the woman who was killed on Valentine's Day 2013 is easy to overlook.
Following her death, Reeva Steenkamp's publicist Sarit Tomlinson described the model as an "absolute angel", saying her family had been left "devastated" by the loss of the 29-year-old.
"She was the sweetest human being and an absolute angel on earth. It's a huge loss. She was a talented and beautiful girl," she told Sky News.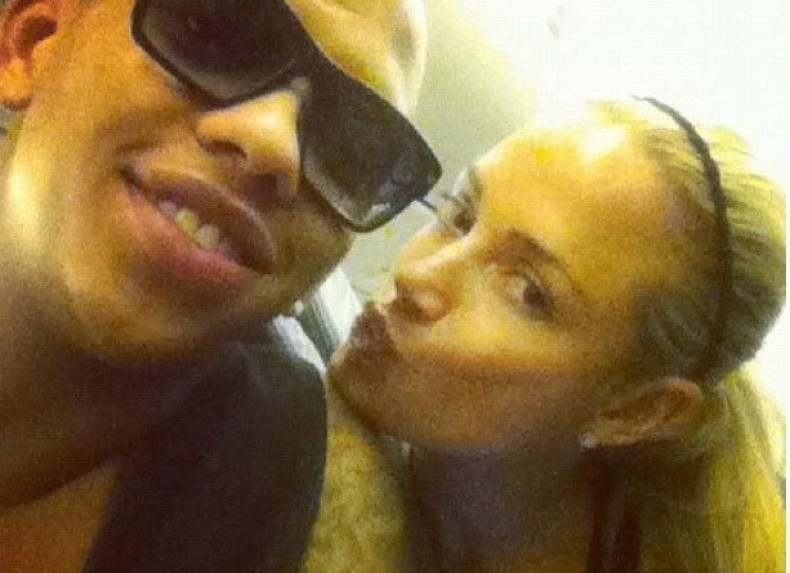 Meanwhile her agency, Ice Model Management, said: "She was a wonderful, beautiful and caring soul and will be missed immensely. It is a very sad day for all those that loved and treasured her. Our hearts are broken."
Steenkamp was born in Cape Town but moved to Port Elizabeth as a child. She had become a model for cosmetics company Avon after completing a law degree.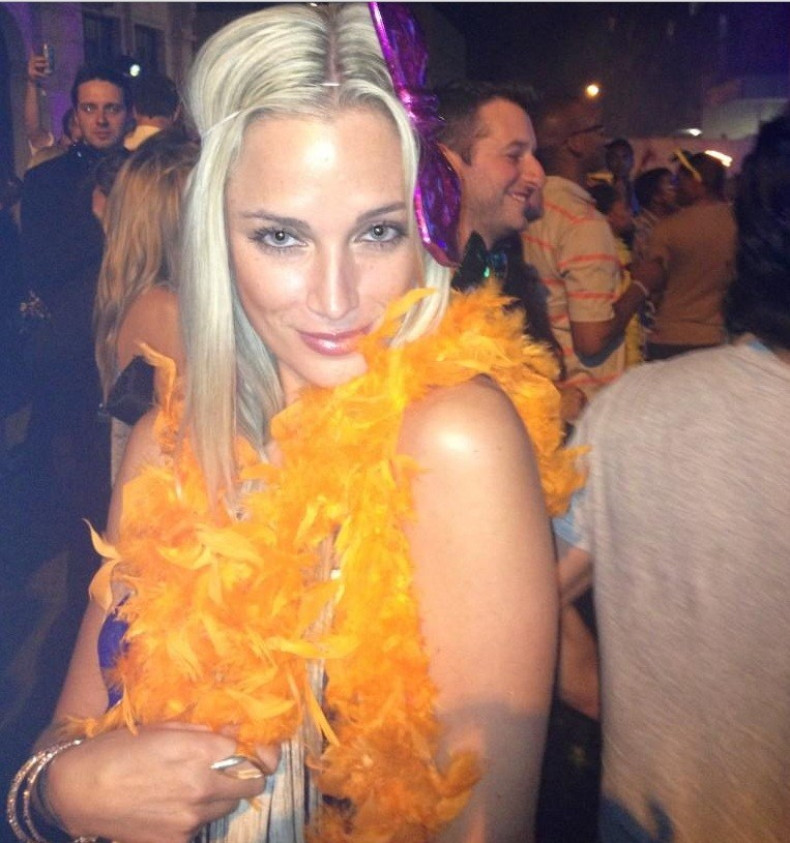 She moved to Johannesburg where her modelling career took off, appearing on the cover of FHM and in leading advertising campaigns for Toyota, Zui and Clover.
The day before her death, Steenkamp had posted messages on Twitter sharing her excitement about spending Valentine's Day with Pistorius: "What do you have up your sleeve for your love tomorrow??? #getexcited #ValentinesDay".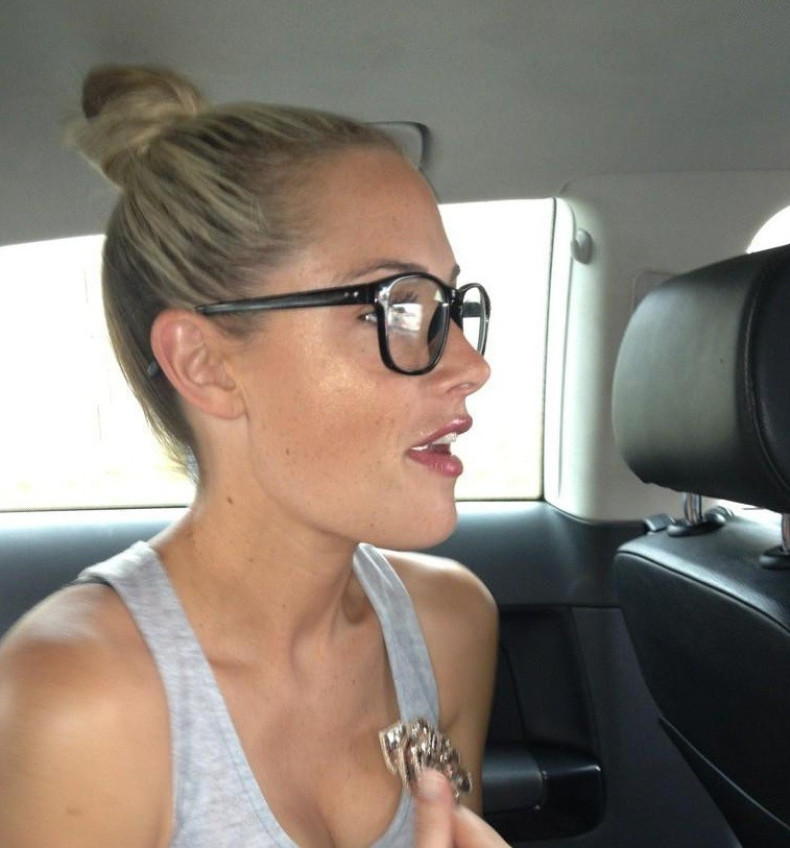 With a strong following on the social network, the model had sent messages about standing up to rape and domestic violence. She showed her support for Anene Booysen, a South African teenager who was brutally raped and murdered.
Both Steenkamp and Booysen were later named as Daily Maverick's SA Persons of the year 2013.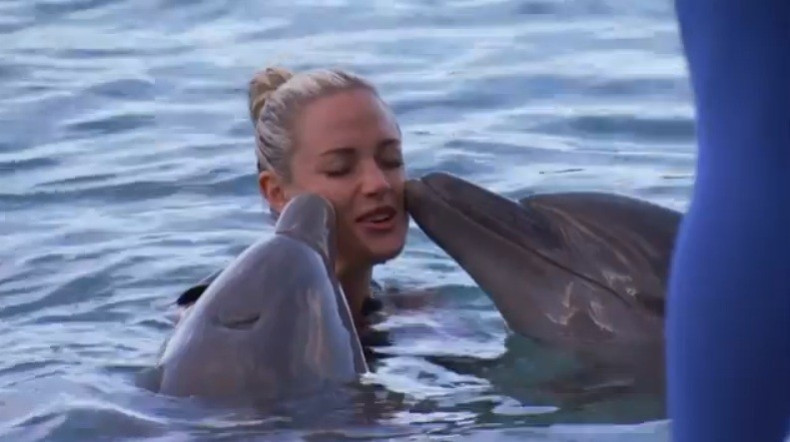 "Let us remember Reeva, the person. Let us mourn less for the loss of a sportsman's career and more for the squandering of the life of a vibrant, intelligent 29-year-old whose future was just beginning to take the shape she had dreamed of," the newspaper said.
"Let us remember a woman of deep empathy, who we know to have been moved and horrified by the death of Anene Booysen, just weeks before her own.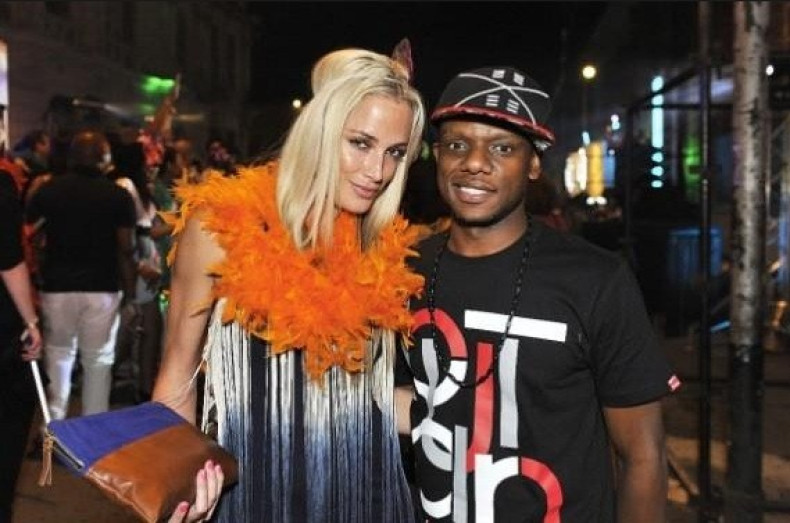 "Let us remember Reeva, and Anene, and the countless other women whose deaths and rapes are considered so unexceptional that they warrant not even a single mention in a newspaper."
Paying tribute to her daughter, June Steenkamp said: "She loved like no one else could love. She had so much of herself to give and now all of it is gone. Just like that, she is gone. In the blink of an eye and a single breath, the most beautiful person who ever lived is no longer here."