Oscar Pistorius is set to learn his fate as judgement day arrives in his murder trial for killing girlfiend Reeva Steenkamp.
Judge Thokozile Masipa shall deliver her verdict on a murder charge and three firearms charges faced by Pistorius at North Gauteng High Court in Pretoria.
All the latest developments here, plus review and analysis.
11:05 Judge Masipa said Pistorius put in a "poor performance at the witness stand during cross-examination. Calls Pistorius an "evasive witness." Masipa says Pistorius failed to listen properly to questions and that his answers often turned in to a "debate". Adds that Pistorius was "untruthful" - but said this does not mean he is guilty.
10:54 Reeva Steenkamp has been described as an "angel" by friends who knew the model and aspiring actress. Here is a gallery of images of vivacious Steenkamp - before her life was cut so brutally short by the man who claims he loved her.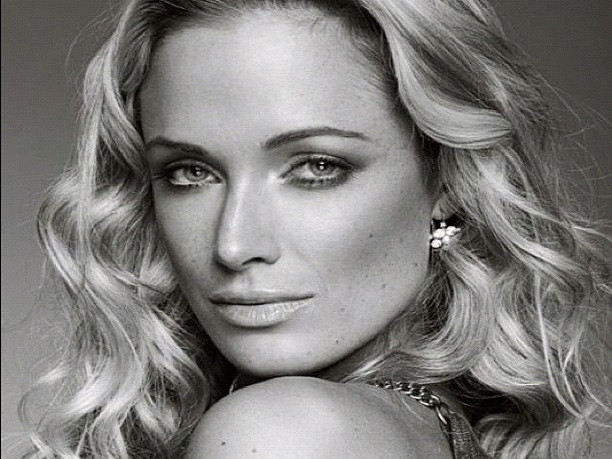 Judge Masipa: "The accused's evidence is important because the accused is the only one who can tell what happened."
Judge Masipa is reading out the charges against Pistorius, who looks extremely nervous.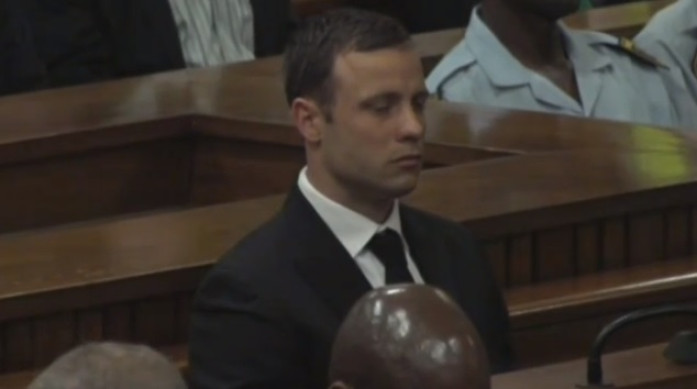 Oscar Pistorius has arrived at court to hear the verdicts.
Reeva's father Barry Steenkamp arrives at court for judgement day.
Oscar's brother Carl Pistorius arrives at court in a wheelchair as he recovers from a car crash. Carl tells reporters it's a "honour" to support his brother.
Barry Roux, Pistorius' lawyer arrives at court.
x