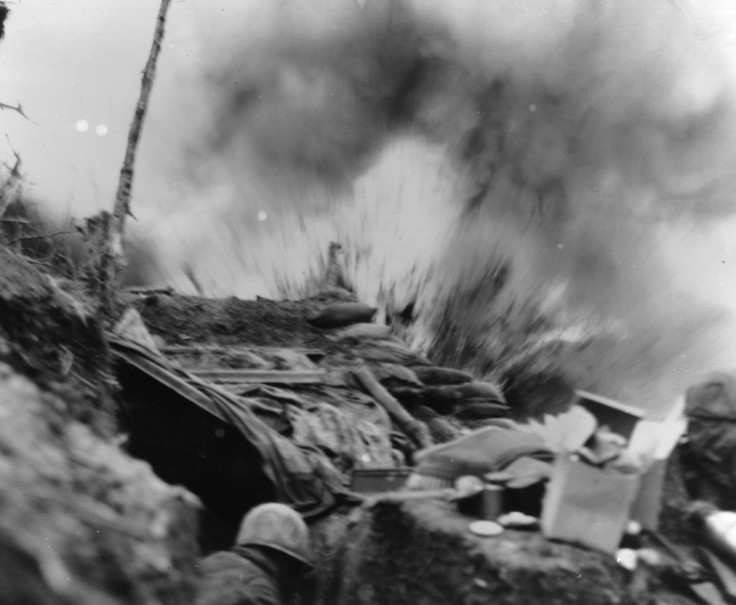 The remains of a US soldier missing since the Korean War have been repatriated to his family in California. Cpl Robert V Witt is believed to have died from malnutrition after being captured by Chinese forces in November, 1950.
Last week, the remains of Witt were returned to his last surviving family member, sister Laverne Minnick, 82. "I am so happy. He's going to be home, where he belongs, with his family," she told the local Long Beach Press Telegram.
Witt, who was 20 when he went missing, was part of a unit that was attacked by thousands of Chinese forces at the Battle of Chosin Reservoir. Survivors from the 31st Regimental Combat Team tried to reach a position south of the reservoir on 1 December 1950, the Department of Defense POW/MIA Accounting Agency said in a statement. The next day Witt was reported missing in action. Captured US soldiers repatriated to the US in 1953 told officials that Witt had died from malnutrition after being taken prisoner.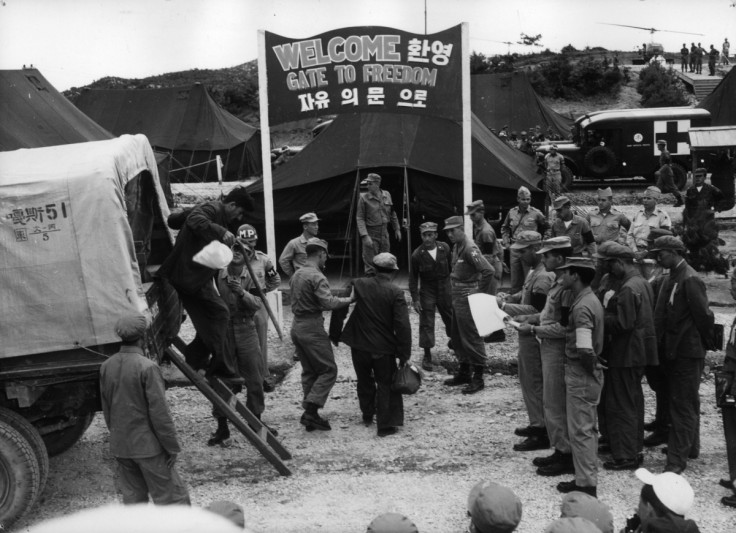 More than 8,000 US soldiers remain missing after the 1950 to 1953 conflict, in which the US and its allies fought forces from Communist China and North Korea. During the brutal 17 day Battle of Chosin Reservoir, US forces managed to battle their way out of an encirclement by a large Chinese force.
Between 1990 and 1994, North Korea returned 208 boxes of human remains to the US. They contained the remains of 600 US Korean War veterans. Scientists found Witt's femur in the boxes. A joint North Korean/US excavation in Hwaong-Ri Village in 2,000 uncovered more human remains, including another femur belonging to Witt.
Witt will be buried with full military honours at Rose Hills Memorial Park in Whittier on Friday.