An all-new Spider-Man title has been revealed at Sony's E3 2016 conference. The web-slinging superhero starred in a teaser trailer for the game - confirmed to be a PS4 exclusive - which is being developed by Ratchet and Clank creators, Insomniac Games.
A blurb attached to the title's debut trailer (below) states that the game allows players to "take control of an experienced Peter Parker who is more masterful at fighting crime," while also confirming that Insomniac's take on the Spidey-verse features a "brand-new, authentic" story being published by Marvel Games.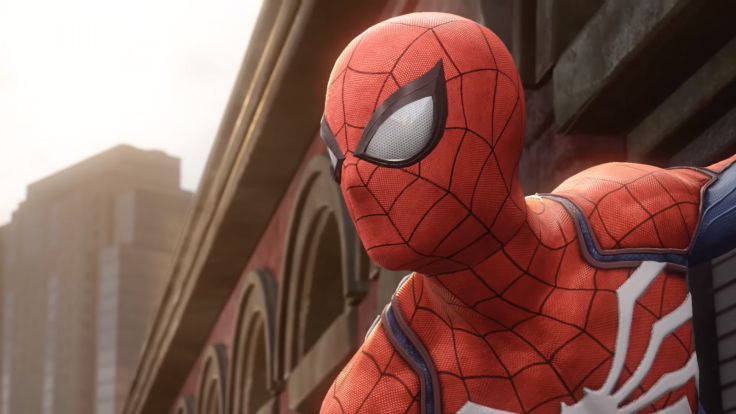 The stunning debut trailer for the game - currently only known as Spider-Man PS4 - is narrated by a reflective Peter Parker who eventually appears on screen in a beautiful blue and red Spidey-suit, adorned with a bright white logo that stretches along the suit's arms and rear.
The web-head then careens through the streets of Queens, New York, swinging between skyscrapers in typical Spider-Man fashion. The action ramps up as the trailer progresses, with explosive fist-fights occurring on rooftops and atop moving vehicles.
Spider-Man's signature web-slinging is also shown off in dramatic fashion in both a climactic sequence involving an industrial crane and in a melee battle where the superhero turns the tide of a fight by ripping an object off of a wall before slamming it into a pair of goons.
A Spider-Man title had been rumoured prior to the official reveal, however it was speculated that Sucker Punch - developer of the Infamous franchise - would be at the helm of the project. It shouldn't be a surprise that Insomniac Games are working on a PS4-only game however, as the Californian studio has previously worked closely with Sony on the Ratchet and Clank and Resistance franchises which are both PlayStation-exclusive IPs.