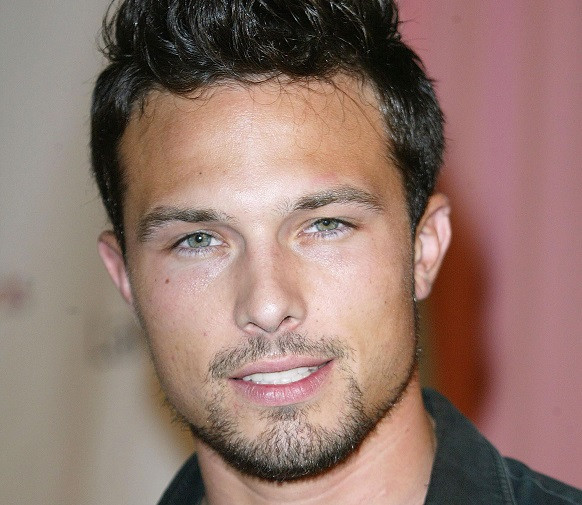 A former Power Rangers actor has been sentenced to six years in prison for killing his roommate with a samurai sword.
Ricardo Medina Jr stabbed Joshua Sutter to death in January 2015 after the pair got into a heated row over Medina's girlfriend at their home in Green Valley, Los Angeles. After the attack he called emergency services and accompanied the victim to the hospital, where he later died.
The 38-year-old star initially pleaded not guilty to first-degree murder at a preliminary hearing in October 2016, saying he acted in self-defence. On 16 March he pleaded guilty to voluntary manslaughter as part of a plea deal with the Los Angeles County District Attorney's office.
His lawyer said the plea deal "mitigated his risk of potentially getting a life sentence."
Ahead of the sentencing, the victim's father urged the judge to: "Put this killer in general [prison] population so he will see and feel the same fear that Joshua must have felt."
Medina Jr is best known for playing Cole Evans/Red Lion Wild Force Ranger in popular children's TV show Power Rangers Wild Force in 2002. The actor also voiced the character of Deker in Power Rangers Samurai in 2011-2012, and had cameo roles in shows ER and CSI: Miami.