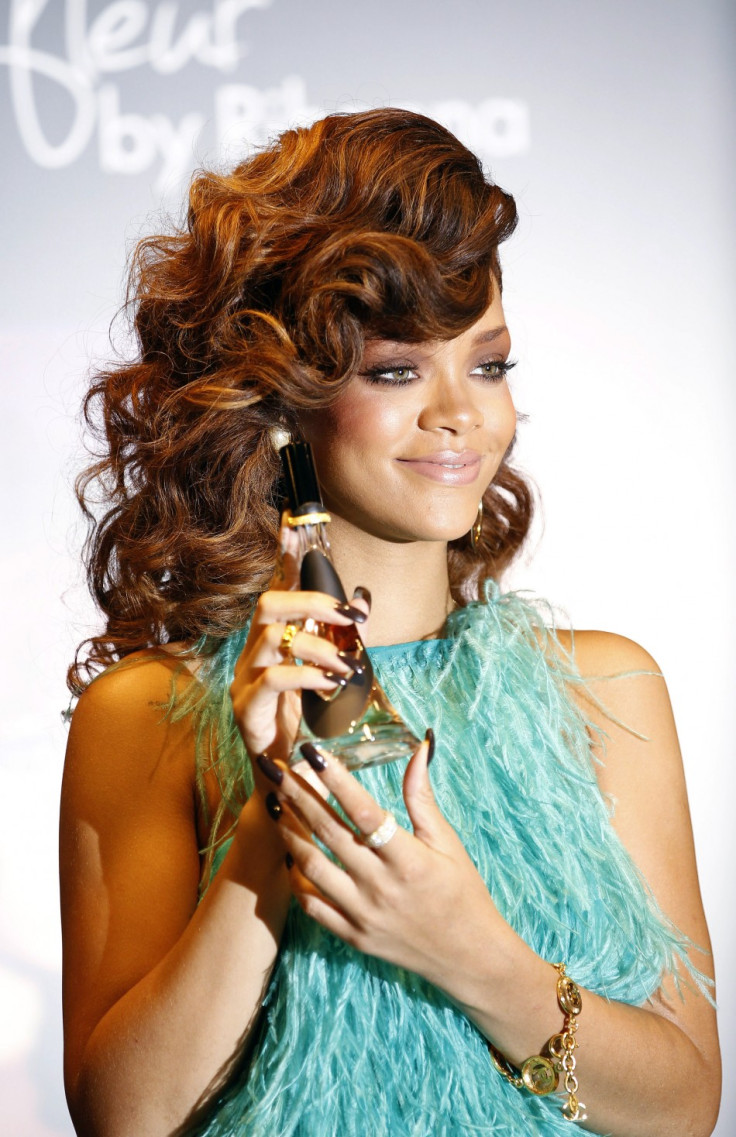 Weston Park saw a sea of 120,000 people enjoying plenty of memorable performances at the V Festival over the weekend.
The crowd was in high spirits as artists like Rihanna, Eminem, Jessie J, The Saturdays and Arctic Monkeys took to the stage.
Apparently, Eminem pocketed a cool £2 million for the gig. Rihanna, who joined him on stage for "Love The Way You Lie," didn't come cheap either. She was paid around £500,000 a night.
All these paychecks made it the most expensive two days in V's 16-year-old history.
"I think we're all buzzing about Eminem because he's making a comeback and he had said he was retiring so you can't miss this," Bronagh Waugh, a fan present at the festival said.
The final gig with Rihanna and Eminem stole the show. The fans hadn't expected that the pair would be joining forces to sing together during the festival.
They performed to the the single "Love The Way You Lie" after finishing the song, Rihanna exited the stage and left Eminem to finish his gig, which included hits like "Lose Yourself," "The Real Slim Shady" and "Toy Soldiers and Cleaning Out My Closet." The biggest cheer came when Slim Shady exposed his slim chest.
Check out Eminem and Rihanna's performance.