Robert De Niro makes bleak speech to students about Trump's America: 'You are in a tragic, dumbass comedy'
"When you started school, the country was an inspiring, uplifting drama".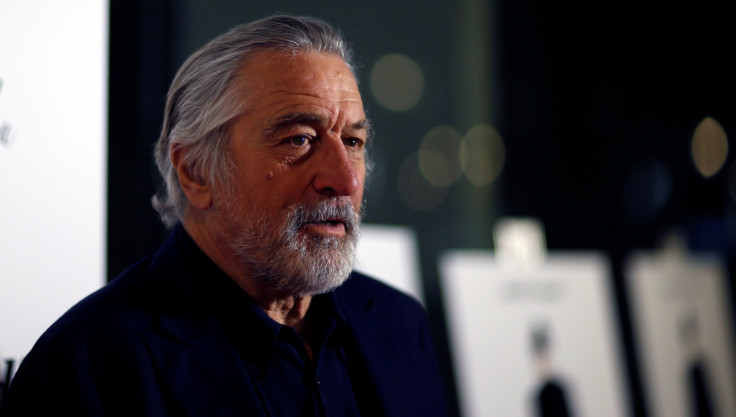 Robert De Niro was invited to give a commencement speech for the Brown University graduation class of 2017 on 28 May and decided to paint a rather bleak picture of what the students could expect from the world out there.
Describing the state of the US "in movie terms", The Comedian actor explained that it is now up to the new generation to take a stand and change the future.
"When you started school, the country was an inspiring, uplifting drama," he said. "You are graduating into a tragic, dumbass comedy."
The actor, who was one of six recipients of an honorary degree from the Ivy League school, has become extremely vocal about his political views and criticised the Trump administration on numerous occasions.
"My advice is to lock the Van Wickle Gates [the ornate entrance to the main campus area] and stay here," he told the outgoing class. "But if you do leave, work for the change. Work to stop the insanity. Start now so the Class of 2018 will graduate into a better world."
A day before the commencement speech, the 73-year-old spoke about the "ridiculous" political climate and described President Donald Trump as an "idiot" during a Q&A session with the academia.
"We have a president now who is here because he was on one of those shows [The Apprentice]," he told the audience on Saturday. "And where are we? There might be people who disagree on that. It's just a nightmarish situation as far as I'm concerned."
© Copyright IBTimes 2023. All rights reserved.