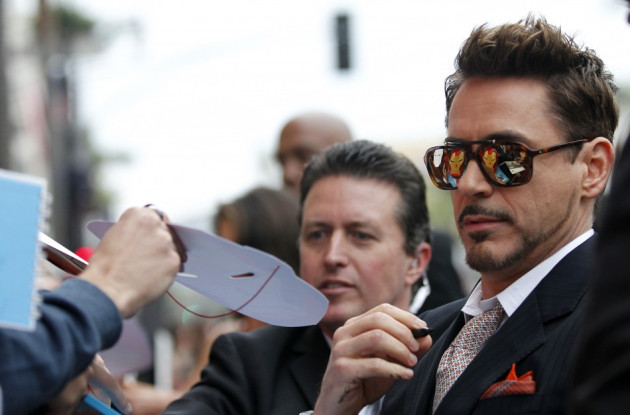 Hollywood superstar Robert Downey Jr has topped the list of Forbes' annual list of the highest paid actors in the world. He earned an estimated $75m in earnings between June 2012 and June 2013.
According to the Forbes report, he's starred in six movies that have each grossed over $500m at the box office worldwide. Downey, best known for his role as the charismatic billionaire Tony Stark in the Iron man series beat tough competition from Channing Tatum and Hugh Jackman, who come in second and third respectively, on the annual list.
Tatum's earnings amounted to about $60m between June 2012 and June 2013, while Jackman drew in $55m in the same period, according to Forbes. It has however, not been a very easy path to the top for Downey. In the late 1990's, he was in and out of rehab for drug addiction, arrested several times, was in the prison for nearly a year for drug possession and was even hailed as un-insurable by Hollywood.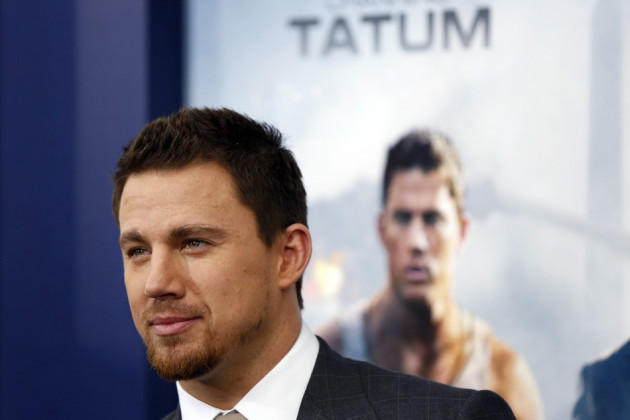 Ted, Mark Wahlberg was at the fourth place with $52m. Meanwhile, Dwayne Johnson came in fifth, thanks to Fast & Furious 6. Leonardo DiCaprio comes sixth on the Forbes list with $39m after his recent role as Jay Gatsby in Baz Luhrmann's The Great Gatsby. Adam Sandler follows just behind with $37m.
Tom cruise bagged the eighth place with $35m, Denzel Washington is next with earnings of $33m and Irish actor Liam Neseon, 61, rounds off the list with $32m.