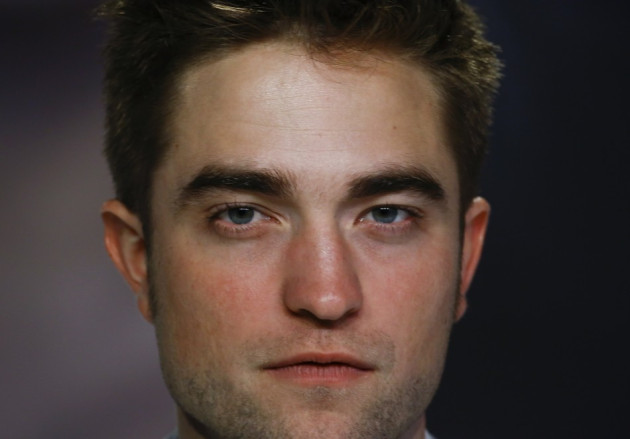 Twilight star Robert Pattinson has been named as the new face of Dior Homme fragrance. The 27-year-old Brit joins Dior's elite list of ambassadors, including Charlize Theron, Natalie Portman and Jude Law.
"The House of Dior is delighted to announce that actor Robert Pattinson is to be the new face of Dior Homme fragrance. He has since proven the scope of his acting talents by choosing films as varied as Remember Me ..., Water for Elephants ... in which he starred alongside Reese Witherspoon, or with his role as Bel-Ami, the famous Maupassant character. Today we are excited to announce that he will join the privileged circle of Dior faces," the house of Dior released a statement on Pattinson being on board.
Reportedly, Pattinson is being paid a whopping £8million to star in the campaign and according to sources, he has "taken part in a foursome in various states of undress" for the highly anticipated campaign. However it's not clear as yet whether those scenes will make the final cut.
The Hollywood heartthrob will next appear in Maps to the Stars and has also recently finished production on the Australian crime drama The Rover.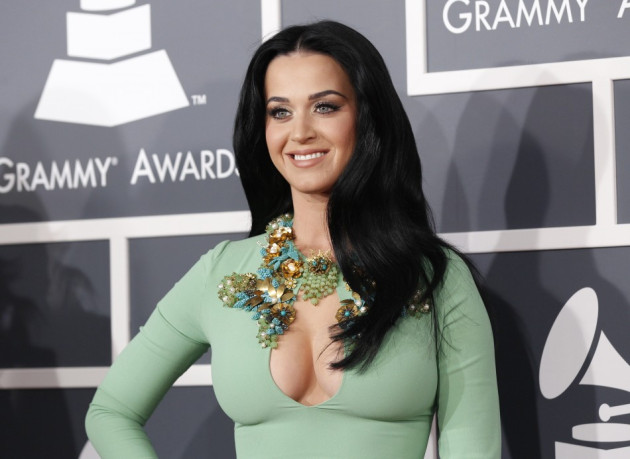 PATTINSON, PERRY IN LOVE?
Meanwhile, the newly single Pattinson is reportedly already taken. Rumours are doing the rounds that Pattinson and Katy Perry are a couple. Apparently, the actor even stayed at Perry's place for more than a week.
A source told Dawn.com, "They are both good friends but have been hanging out more and more recently. Rob poured out his heart to Katy about Kristen cheating on him. She proved to be a really good shoulder to cry on."
"He stayed at her house in LA after they went away to Santa Barbara together for few days over American Memorial Day weekend late last month. Their friends say they have now fallen for each other. They are talking about going to the Bahamas in the next few weeks to visit some friends of Katy's. They are both hopeless romantics, so it wouldn't be a surprise if things developed quickly," the source added to the website.