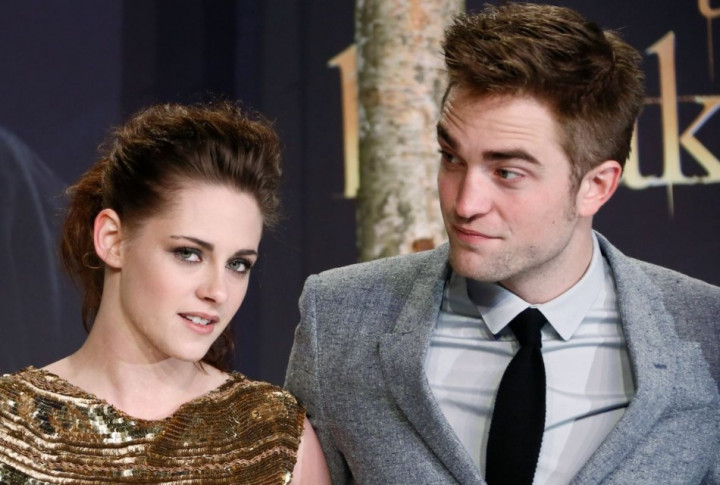 Kristen Stewart is reported to be quite upset that Robert Pattinson has moved on in his love life.
According to OK! magazine, the 23-year-old actress was hurt after reading an interview that Pattinson did recently with Harper's Bazaar Arabia in which he detailed what he is looking for in his next girlfriend.
"Someone knowing who they are, it's the best," he told the magazine. "I guess because it's the opposite of what I am - I am so all over the place."
Pattinson had ended his relationship with Stewart, who was his Twilight co-star and girlfriend of four years, after it was confirmed that she cheated on him with her Snow White and the Huntsman director Rupert Sanders.
"She's traumatised by it," a source said of Stewart, "Every time she reads about him with a new girl, she goes into meltdown mode. But reading his new interview, where he's definitely on the hunt for love, has tipped her over the edge."
The Remember Me star has recently been linked to Dylan Penn, the model daughter of actors Sean Penn and Robin Wright. The two were spotted together at a show by rapper Mickey Avalon at the Viper Room in Los Angeles and they even left the hotel together to grab a bite at the Chateau Marmont Hotel.
"They were touchy-feely and very flirtatious. There was a level of comfort there," a fellow partygoer told Life & Style magazine. "You could tell they've hung out a few times."
"They went into his kitchen, and he put his arms around her. Then he was kissing her neck and talking all lovey-dovey. It was clear they'd been out together before," another source told the magazine.