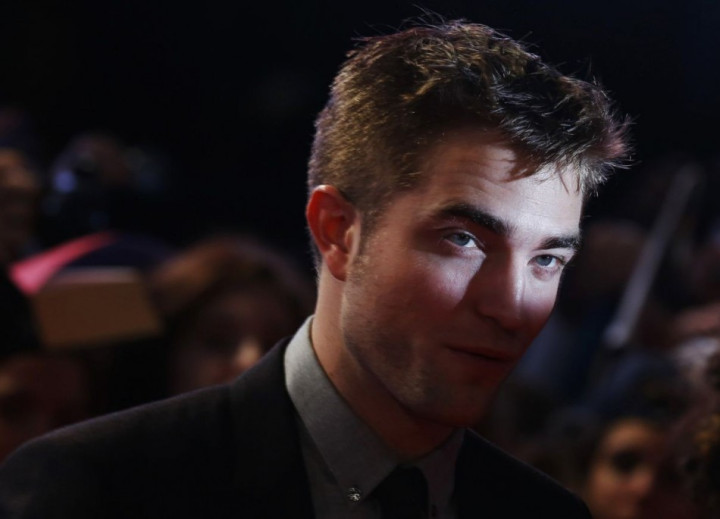 Hollywood heartthrob Robert Pattinson is all set to star in a new drama titled 'The Childhood of a Leader'. It is directed by Brady Corbet and also stars Juliette Binoche and Tim Roth.
The plot focuses on the childhood of a post-World War I leader. It is tentatively scheduled to shoot in Europe starting in May.
Corbet apparently co-wrote the script with Mona Fastvold (director of 'The Sleepwalker,' which will be competing at 2014′s Sundance Film Festival). This project will be produced by Antoine and Martine de Clermont-Tonnere, Chris Coen and Amour Fou.
Meanwhile, on the personal front, Pattinson and his rumoured on-and-off girlfriend Kristen Stewart will reportedly spend the holidays together with his family. Pattinson apparently invited Stewart to London to spend the holidays with his family even as rumours were doing the rounds that his family hated her.
"They can't stand Kristen; his family is terrified that he will never get away from her. They think she's bad news, but there's something about Kristen that he just can't resist," the source was quoted as saying.
"Rob reached out to Kristen to congratulate her for Camp X-Ray being selected for Sundance. They talked for awhile and by the end of the conversation he invited her to come see him in London," a friend of Stewart friend told HollywoodLife.com.
"While she wasn't sure if she was going to accept, she was "just so happy," the friend added.
Ever since he split-up with Stewart, he has been linked to a number of ladies including Elvis Presley's granddaughter Riley Keough, Fast and Furious actress Michelle Rodriguez, pop star Katy Perry and his co-star in the Dior ad, model Camille Rowe.