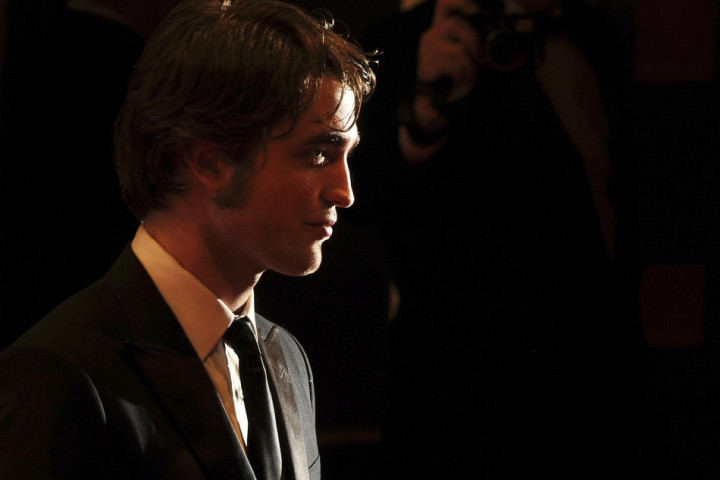 It was recently reported that Robert Pattinson is dating Elvis Presley's granddaughter Riley Keough.
However, Keough's representative silenced the rumours and confirmed that the 24-year-old Magic Mike actress is not the mystery woman spotted with Pattinson in his car.
Reports that the Remember Me star is sharing a new romance with Keough started after pictures of the 27-year-old British actor and a woman, who has close resemblance with her emerged. The couple was seen driving around Loz Feliz in Hollywood after picking up a ping pong table.
"Riley isn't dating Rob," the spokesperson told Just Jared, "And I can confirm that Riley was not photographed at all this weekend."
Keough, who was previously engaged to actor Alex Pettyfer, was seen alongside Pattinson's former girlfriend Kristen Stewart in the film, The Runaways.
Meanwhile, Pattinson, who was also romantically linked with French model Camille Rowe, with whom he shared a passionate kiss in a new Dior Homme fragrance advertisement is currently single.
"Rob is just enjoying hanging and chilling with friends at this point in his life," a friend close to the actor told E! News, "[He] isn't dating anyone at the moment, but he is very open to it."
Kristen Stewart at Paris Fashion Week
Stewart looked chic in a white tweed blazer and black shorts as she attended the Chanel Haute Couture show in Paris. She also talked about her role in the upcoming film Sils Maria.
"I play a personal assistant to an actress. It takes two very particular people to have that relationship be functional - one that services the other - because Juliette Binoche is playing the actress that I assist, and she is one of the most powerful women I think I've ever seen in film," she told to Women's Wear Daily.