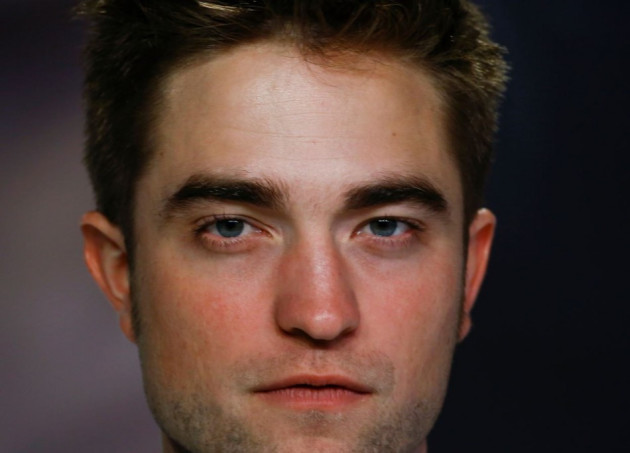 Robert Pattinson was spotted at Zac Efron's 26th birthday celebrations at the Chateau Marmont in Los Angeles, California.
"Zac had a small birthday party at Chateau last night," a source told Us Weekly, "No girls at the table."
Along with the 27-year-old British actor, other celebrities at the party include singer Joe Jonas, his girlfriend Blanda Eggenschwiler and Efron's Awkward Moment co-star Michael B. Jordan.
Some of the party goers also took to Twitter to share their excitement on seeing their favourite actors.
Ally Austin: "Umm I was just sitting at the table next to Zac Efron's bday party with Robert Pattinson and Joe Jonas. I'm not joking. I SAW THEM ALL."
Stalker Sarah: "Nice to see Zac Efron out celebrating his birthday with Joe Jonas, Robert Pattinson and more tonight :)"
claudia: "Joe, Zac Efron and Rob Pattinson and more in the same room. I can't right now"
Meanwhile, Efron, who had previously dated Vanessa Hudgens, his High School Musical co-star, for around three years was also linked with Twilight star Kristen Stewart by Star magazine. The publication claimed that the 23-year-old actress, who split from Pattinson, thinks that Efron "would be the perfect rebound to help her move on from the broody Brit".
"He's a bit of a playboy," the source added, "so he wants to keep his partying lifestyle intact. He's not looking for anything emotional, and Kristen doesn't want anything serious. This could work out great for both of them!"