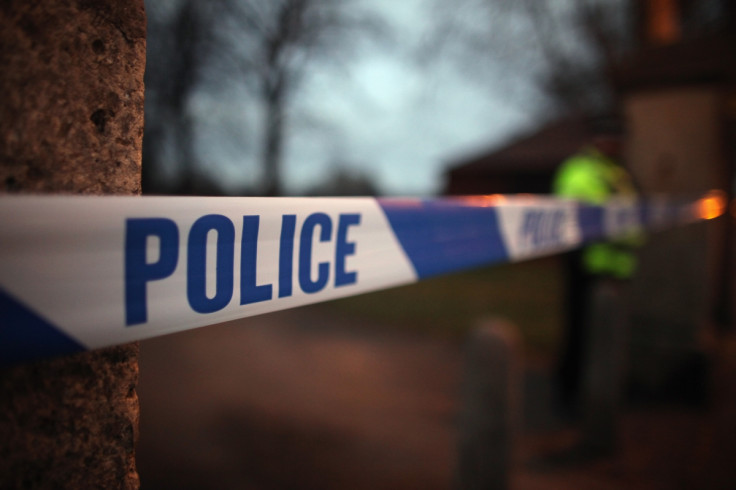 The parents of an eight-month-old baby boy who died in Greater Manchester are due to appear in court on Saturday (10 September). Craig Dawick, 25, and Chantelle Flynn, 24, were arrested after the baby was taken to hospital "with multiple injuries" in Rochdale on 6 September, and died two days later.
Dawick has since been charged with murder and Flynn has been charged with causing or allowing the death of a child. The pair are due to appear in Manchester and Salford Magistrates' Court on Saturday (10 September) to confirm their names, but will not enter any pleas.
Detective Chief Inspector Jamie Daniels of Greater Manchester Police described the investigation as "deeply distressing".
He said: "This is a deeply distressing investigation involving a small child. Our thoughts at this time are with the family, friends and all others within the local community who may be affected by this incident."
The baby was discovered at a house in Rooley Moor Road, Spotland, following calls concerned about the welfare of the child, and was rushed to hospital with multiple injuries.
Jill McGregor, assistant director of children's social care at Rochdale Council, told the Manchester Evening News: "We are aware of this tragic death and are working closely with GMP in the early stages of the investigation. Due to the ongoing nature of these inquiries, it would not be appropriate to comment further."
Floral tributes and soft toys were left outside the Dawick and Flynn's home on Friday, as forensic officers could be seen inside the property continuing investigations.
Tributes were also paid on social media. On Facebook, Chelle Needham said: "So sad. RIP to the poor baby! How anybody could hurt a child is beyond me."
Cath Hilton said: "I've passed this house each morning this week and each day I've wondered what the police were there for. I was so saddened to hear the news this morning that an innocent little life has been taken away so tragically. Rest in peace little one."