Rockstar's Agent: Artwork for lost PlayStation Cold War era spy game surfaces online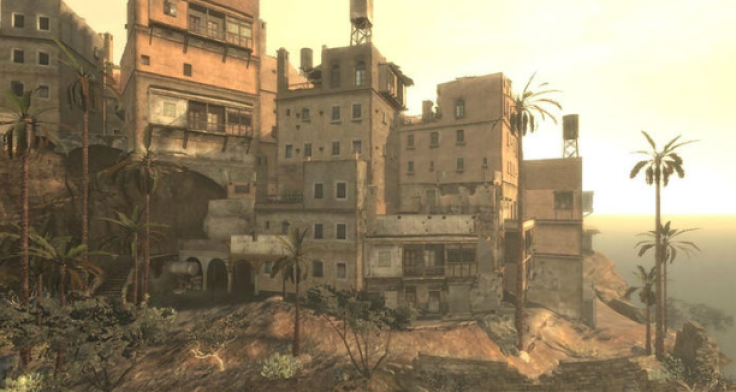 3D environmental artwork created for Rockstar Games' vapourware spy game Agent has been discovered online, as well as a small detail regarding what happened to the stealth action title first announced in 2009.
Darren Hatton, an environment artist with experience on Bioshock Infinite, Borderlands, Destroy All Humans, and Saboteur, worked for Rockstar Games one year between June 2009 and June 2010. During that time he worked on Agent before being moved to Grand Theft Auto 5.
Images depicting one of the game's locations – a rundown town built on a hill somewhere with a warm, dry climate – can be found in his online portfolio, where he also explains: "These are samples of the environment artwork I took ownership of during my time on yet to be published game called Agent. Not sure if this project will ever be published but it was first announced by Sony at E3 in 2009.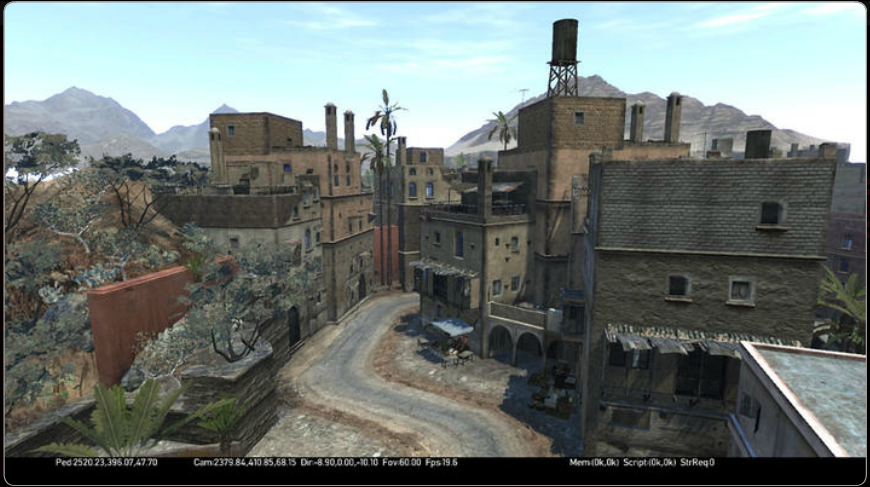 "The art team were taken off this project to focus on GTA 5." You can see what Hatton worked on for Grand Theft Auto 5 here. After finishing his work on GTA 5 in June 2010, Hatton moved to 2K Marin and 2K Australia where he worked until April 2015.
Agent was announced as a PlayStation 3 exclusive in the summer of 2009 but nothing has been heard of it since, despite fans hoping that the concept is alive and well. Rockstar, a notoriously closed off and secretive developer, hasn't said a word, but their parent company Take Two did renew trademarks for the game back in July 2013.
For all the latest video game news follow us on Twitter @IBTGamesUK.
© Copyright IBTimes 2023. All rights reserved.