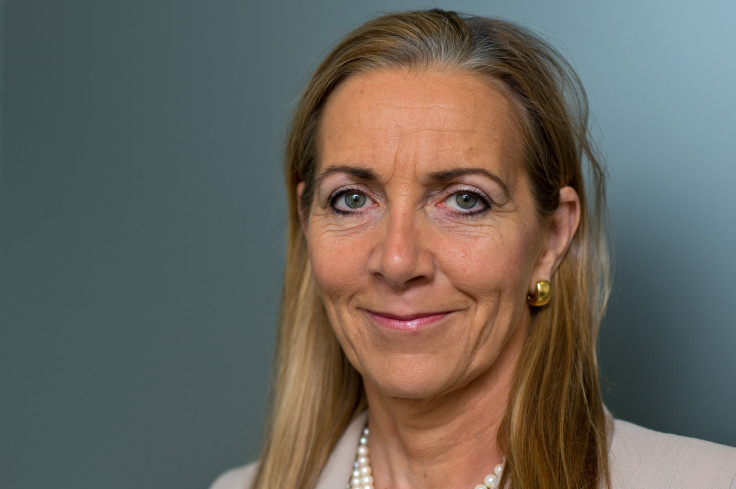 Chair of the BBC Trust, Rona Fairhead, will step down from her role after Theresa May indicated she would have to re-apply for the job after being reappointed by former PM David Cameron in May.
Fairhead was preparing to stay on until 2018 in the role but in a statement she said that after "much thought" she concluded she would not re-enter the appointment process. Cameron was criticised for reappointing Fairhead from some quarters by some who believe the BBC needed fresh governance as it adapts to the government's White Paper.
Fairhead, herself, had been criticised from within the corporation for failing to effectively stand up to Culture Secretary John Whittingdale during the negotiations pertaining to the White Paper.
It is understood Fairhead, who was appointed in 2014, was told by both May and the culture secretary, Karen Bradley, that the UK government wanted to reopen the appointment process.
Fairhead will remain in her post until the end of the year and it is not known when a successor will be appointed.
The former non-executive director of PepsiCo and chief executive of the Financial Times group said in a statement, initially given to the Financial Times: "I took on leadership of the trust to help stabilise, strengthen and develop the BBC following a very difficult period in its history and through charter review. I am proud of what I and my colleagues, both at the Trust and the BBC, have accomplished during the past two years.
"The prime minister strongly encouraged me to take part in the new appointment process, for what would be a new four-year term as BBC chairman. However, after much thought I have come to the conclusion that I should not do so. It is my belief that it will be better to have a clean break and for the government to appoint someone new."
The BBC Trust, which holds the Corporation to account and ensures licence payers get a fair deal, paid Fairhead £110,000 a year in the role. Tony Hall, the BBC's director general, said: "Rona has made a real contribution to the BBC and at a really important time for us.
"On behalf of all the staff, I'd like to thank her for that and wish her the very best for the future. We will continue to work together in the interests of licence fee payers until the new governance arrangements are in place."