Rotherham abuse: National Crime Agency launches inquiry into child sexual exploitation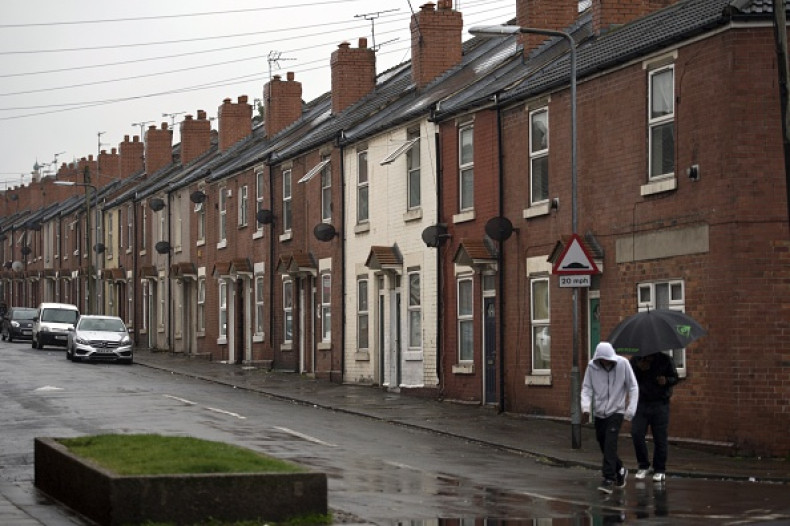 The National Crime Agency (NCA) has started its inquiry into the Rotherham child sex abuse scandal that saw some 1,400 minors sexually abused in the South Yorkshire town over a 16-year period.
The inquiry, which was ordered by South Yorkshire Chief Constable David Crompton and is code worded Operation Stovewood, will look into current South Yorkshire Police investigations into child sexual exploitation between 1997 and 2013.
It follows two damning reports that exposed the "appalling" abuse suffered by children in Rotherham and how local authorities failed to stop exploitation.
In her report, professor Alexis Jay said in August that children as young as 11 were raped and the issue had been underplayed by Rotherham County Council.
Ofsted's chief inspector Sir Michael Wilshaw also produced a report, called The Sexual Exploitation of Children: It Couldn't Happen Here, Could It?, which claimed local authorities had been too slow to prevent abuse in their area.
Jay's report ultimately led to the resignation of South Yorkshire Police Crime Commissioner Shaun Wright, who was head of children's services in Rotherham from 2005 to 2010.
NCA director Trevor Pearce said the first stage of the operation would not be complete until next year.
"We anticipate that stage one of our work will be completed by spring 2015," he said.
"Until then anyone with information about current threats to children in South Yorkshire, matters currently being investigated by detectives in South Yorkshire, or in relation to non-recent allegations of CSE, should continue to contact South Yorkshire Police."