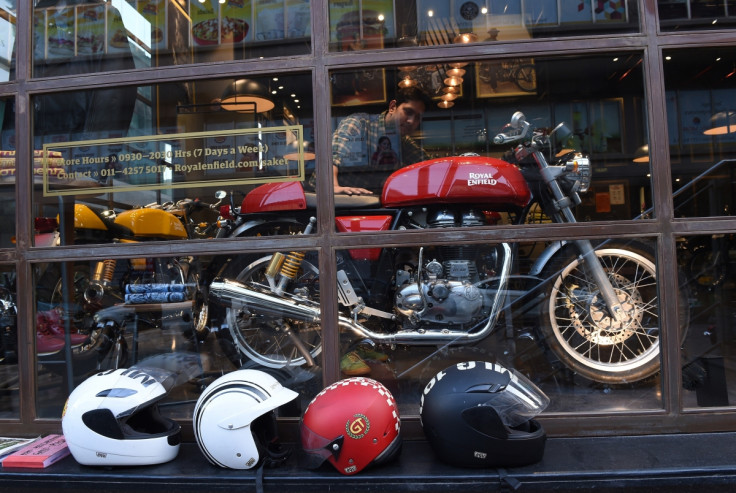 One of the oldest motorcycle brands in the world, the Royal Enfield, has announced its entry into the Thai market at the Thailand Motor Expo 2015. RE's mother company, Eicher Motors, has partnered with General Auto Supply (GA) and will commence retail operations in Bangkok over the next few months.
On 1 December at the expo, Enfield showcased its range of iconic mid-sized motorbikes, including the Bullet 500cc, Classic 500cc and Classic Chrome, and the Continental GT (535cc).
Speaking at the expo, Arun Gopal, international business head of Royal Enfield, said: "Thailand is among the largest two-wheeler markets in the world and a very important one for Royal Enfield. With highly evolved consumers, Thailand is the most evolved country in South East Asia for leisure motorcycling. With a large commuter base, this market has enormous potential to upgrade to the next level of motorcycles, if there are enough attractive product choices.
"With our modern classic bikes, Royal Enfield is well poised to fill this gap and catalyze the shift to mid-size motorcycles in Thailand." Enfield has over the past months, expanded to London, Madrid, Paris, Dubai, Bogota and Medellin.
The bike brand has its origins in 1893 Redditch, England, where it was known as the Enfield Cycle Company which was responsible for the design and original production of the Royal Enfield Bullet, the longest-lived motorcycle design in history. Since the original company folded in 1970, production has been out of India.