The epic Channel 4 docuseries The Royal House of Windsor continues tonight (15 March), and this episode focuses on the drama and intrigue of Prince Charles' love-life via intimate letters.
The six-part series puts the Royal Family under the microscope and explores the secrets to their survival, including how the Prince of Wales resolved to avoid repeating the same mistakes of his great uncle, King Edward VIII.
The programme charts the saga of the Windsor Dynasty over the last century and draws on historians, relatives, private correspondence and the personal archive of the Queen for its content.
Tonight's offering shows how, in the 1970s, Charles sought advice on marriage from another great uncle
– Lord Mountbatten.
Mountbatten took the heir apparent under his wing and fashioned himself as kingmaker. He arranged a secret meeting in Paris which allowed Charles to meet his disgraced 'Uncle David' in person.
A young Charles developed a sympathetic view of the exiled king, but his example failed to stop him from falling in love with an unsuitable woman – Camilla Parker Bowles – who ended up marrying one of her many past boyfriends.
It reveals how stability continues to elude Charles until pressure from all sides prompts him to turn his attentions to Lady Diana Spencer.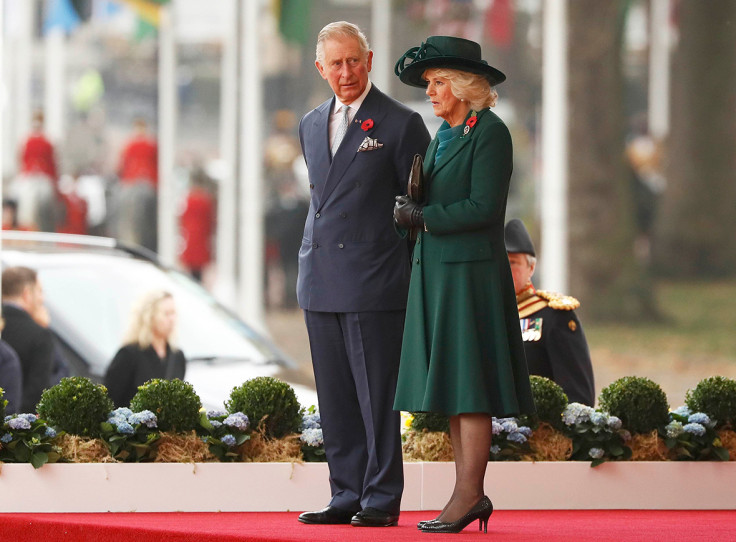 On what the Royal Family thinks of the show, producer Denys Blakeway said the royals "are a brilliant PR operation and control their image closely, but this series has been made outside of their PR machine.
"Maybe they'll dislike it because they don't like being questioned, but I don't think they'd be right to. It's not hostile. You have to understand institutions to appreciate them."
Back in 2004, it emerged that the now Duchess of Cornwall branded the late Diana, Princess of Wales a "ridiculous creature" in a passionate letter to Charles. One of her letters also urges the prince to not feel guilty about their affair and vows to be his "forever".
On several occasions she declares her desire for the prince, including phrases such as: "I yearn to be with you day and night, to hug, comfort and love you" and calls him: "My most precious darling".
The Royal House of Windsor continues tonight at 9pm on Channel 4.