Prince Albert has always been seen as the quintessentially radical consort to a British monarch, being entrusted with Queen Victoria's household and often supporting and guiding his wife throughout her reign.
However as tonight's episode of The Royal House of Windsor shows, Prince Philip, Duke of Edinburgh, is an equally radical moderniser.
The programme explores how he compensated for his emasculated status in one of the most daring experiments in modernisation attempted by the Windsor family.
The episode's focus also includes the formidable opposition Queen Elizabeth II faced during her early years on the throne, as influential figures opposed her bearing her husband's name, Mountbatten. We'll also see if The Crown is true to detail as the first season of the Netflix original series concentrated on the Queen's early reign and marriage to the duke.
One thing that the documentary does clarify – as presented in The Crown – is that Prince Philip encouraged the Queen's coronation to be televised.
Despite the Duke of Norfolk having overall responsibility of the 1953 ceremony, Philip was determined to make his mark on his wife's big day. One of his most controversial decisions he made was to push for the coronation to be aired on national television.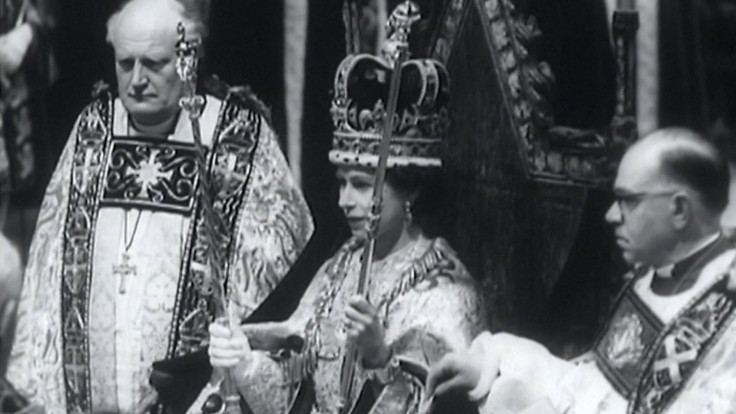 The Queen supported her husband and insisted that her coronation would be broadcast on the BBC to make her subjects feel included, regardless of their class. Past coronations had been the preserve of royalty and the upper classes of society, but Prince Philip's role as the Queen's consort changed this.
On 2 June 1953, more than 20 million Britons watched the ceremony from their homes and many chose to throw viewing parties in churches, hospitals and festival halls.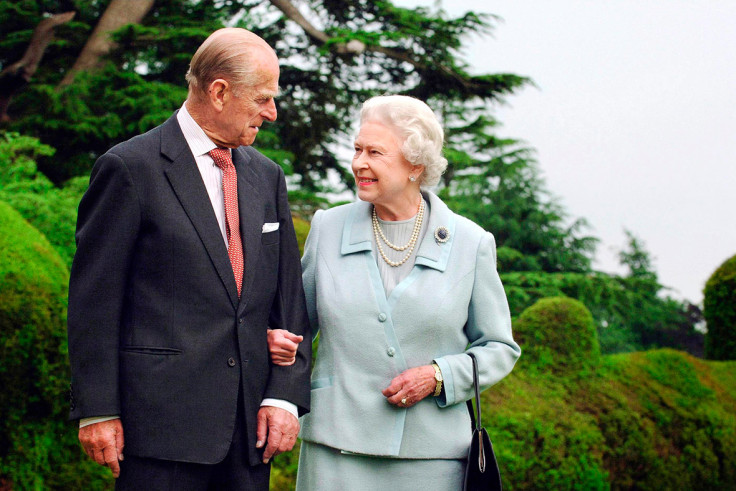 Philip may have wanted to showcase his authority on the British monarchy after giving up a very successful career in the Royal Navy for his senior royal duties. During the Second World War, he served in the British forces and was appointed midshipman in January 1940. He was also involved in the Battle of Crete and was later awarded the Greek War Cross of Valour, among other high achievements.
Philip was promoted to lieutenant on 16 July 1942, and at just 21, became first lieutenant of HMS Wallace – one of the youngest in the Royal Navy.
On 16 July 1950, he was promoted to lieutenant commander and given command of the frigate HMS Magpie. He was later promoted to commander. His active naval career ended in July 1951, two years before the Queen's coronation.
The Royal House of Windsor continues tonight (8 March) at 9pm on Channel 4.