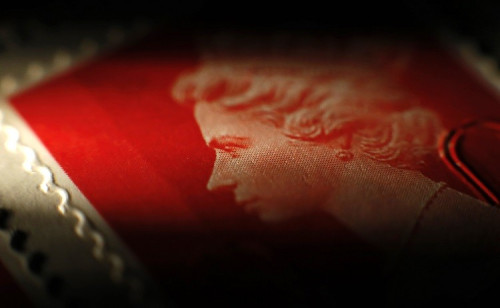 The Royal Mail has gained the Communication Workers Union's seal of approval over a bumper pay and pensions agreement.
According to a statement by the recently privatised delivery service, Royal Mail revealed that "is pleased that CWU members have voted overwhelmingly in favour of a ground-breaking agreement on an agenda for growth, industrial stability, pay and protections."
The agreement includes a working conditions deal that will see staff handed a 9% pay rise spread over three years.
Under the deal and on top of the pay rise, workers will also receive a £200 pensionable lump sum in time for Christmas 2013. There have also been a number of legally binding protections agreed, including no outsourcing, selling or transferring by Royal Mail of any part of its business.
"I am pleased that our people have voted in favour of the terms of the agreement," said Moya Greene, Chief Executive, Royal Mail.
"This is the first critical step to provide long term stability and certainty for Royal Mail, our employees and our customers. Now the hard work starts. Working together we will create a strong foundation for the continued success of our business."
The legally binding agreements will be reviewed again in 2019.
In full, they are:
The employer will not outsource, sell or transfer any part of its business.
The employer will remain an end-to-end service provider and will not franchise out any part of its business or make any employee self-employed.
The employer will not engage any new employee on inferior terms and conditions (no two-tier workforce).
The collectively agreed terms and conditions of employees will not be worsened in any respect or changed unless amended by agreement.
The over-riding objective will be for the employer to deliver all future change without recourse to compulsory redundancy.
The employment model will remain predominantly full-time and the agreed resourcing mix will be monitored on a quarterly basis.