From Ruffled Dresses to Couture Creations - Elle Fanning's Fashion Evolution (PHOTOS)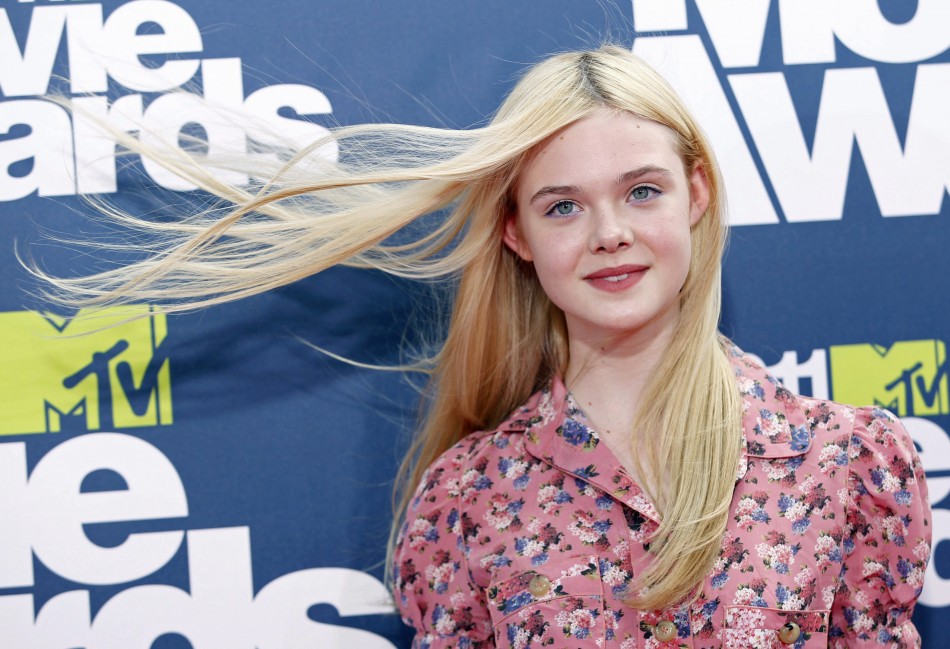 American actress Elle Fanning may be just 13, but her elegant sense of style can be compared to some of the biggest names in the fashion industry.
Elle, little sister of actress Dakota Fanning, is known for her dazzling red carpet appearances and fashion campaigns.
From Marc Jacobs' ad campaign to award ceremonies, the teenage fashionista has captured the hearts of Hollywood and high fashion. The young beauty can often be seen adorning couture creations by high-end designer brands like Miu Miu, Louis Vuitton and Valentino.
A few years ago, the little star looked like every other young girl in ruffled Cinderella dresses and hair bands. Over the years, she gradually matured from ruffled frocks to couture culture.
Elle's love for fashion is very much evident and this love is reportedly mutual.
"I love fashion! I love clothes! I really like vintage clothes, so in my closet there's a lot of '50s stuff. I go to the stores and shop around," WWD quoted Fanning as saying.
Take a look at Fanning's gradual style evolution through the years in the slideshow.
© Copyright IBTimes 2023. All rights reserved.