Russia Deports Israeli Chief Rabbi of Omsk 'for Political Reasons'
Israel-born Chief Rabbi Osher Krichevsky was fined for selling 'unlicensed' kosher wine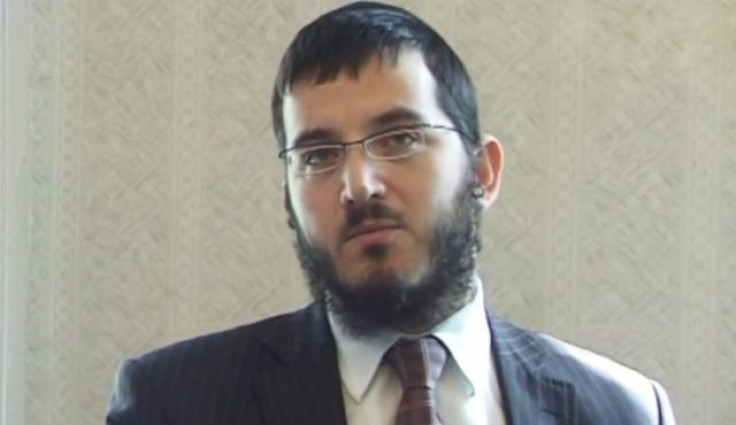 Russian officials have ordered the deportation of the Israeli-born chief rabbi of Omsk, Siberia, allegedly for "illegal trading of alcohol", in a decision that locals deemed as politically motivated.
Osher Krichevsky, 36, was told by the Federal Migration Service (FMS) that he has 15 days to leave Russia, along with his wife and six children, according to Kommersant-Siberia newspaper.
The head of the Jewish community in the south Siberian city claimed that the FMS refused to disclose to him the reasons behind the move.
"I think there was a misunderstanding and not a deliberate action," he said. Local authorities even rejected a meeting with the rabbi to provide further explanations.
Illegal wine sales
Israeli-born Krichevsky, served as chief rabbi of Omsk since September 2001, and received his residence permit in 2007.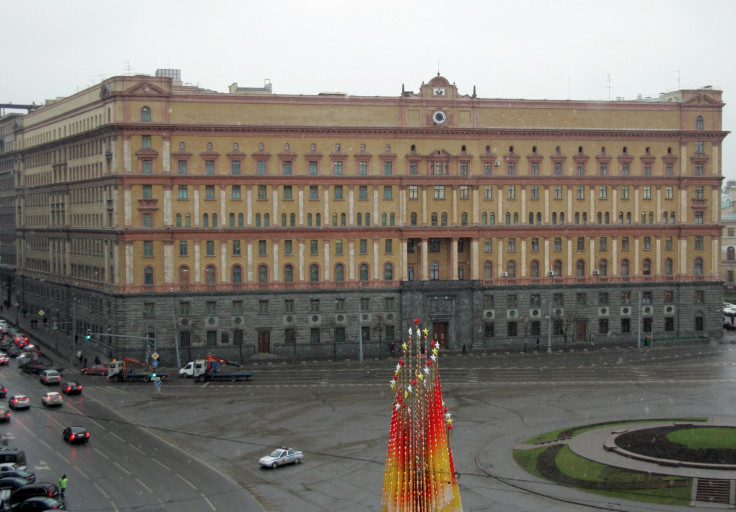 The feared Federal Security Service (FSB) has been accused of being behind Krichevsky's deportation
Thomas Peter/Reuters
But in August he was fined 2,000 rubles (£32) for selling kosher wine without a license, in a store he had opened by a synagogue.
Local Jewish leaders believe that this minor legal infringement could be being used a pretext for Russian authorities to expel the rabbi from Russia for opposing Russian president Vladimir Putin.
However, Alexander Beard, the president of the Federation of Jewish Communities of Russia, describes Krichevsky as "an absolutely apolitical individual".
Beard has alleged that the FSB, the feared Russian security service, was behind the decision for his deportation, and said he was planning to appeal to Putin and "the competent organs in order that justice may be restored".
"There is nothing unusual in stores selling kosher food near synagogues," he added.
Punishment for political dissent
Other commentators, such as political analyst Mikhail Mashkarin, quoted by Kommersant, claimed that Krichevsky's removal was politically motivated.
"If it was only selling wine without a licence, it all could have ended with a warning," he said. "The reason for this harsh decision could be anti-government statements behind the scenes, in the synagogue."
"With the rabbi as an example, they decide to warn all spiritual leaders not to dare to challenge the government," he added.
Krichevsky has 10 days to appeal the decision, but he must first wait until the FMS inform him what the reason for the deportation is.
© Copyright IBTimes 2023. All rights reserved.