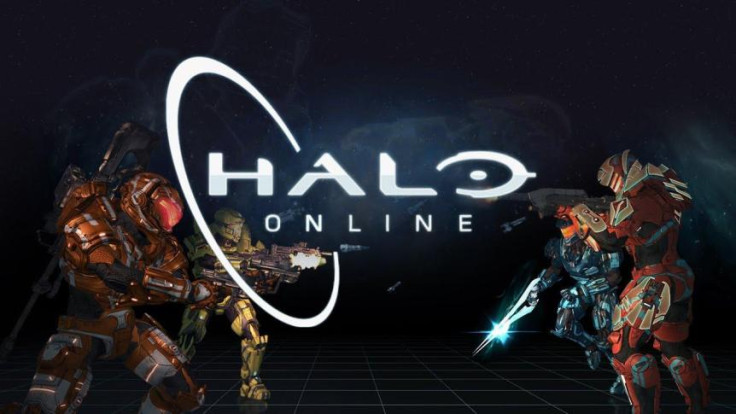 Halo Online, the free-to-play Halo multiplayer spin-off that was slated to fully release exclusively in Russia sometime this year, has quietly been cancelled. According to a post on social media platform VK, a member of the Halo Online development team called "Fogeyman" announced that the project has been cancelled after a series of early-access tests due to development and management issues.
"We have told you that the [development] break would be temporary and [work on] the game would start again soon," Fogeyman wrote. "Like you, we have been waiting for news about development and hoped for an announcement soon.
"But over the past six months, our colleagues from Microsoft failed to make decisions on the future of the project. Now we know only one thing - the current form of the game will not be released."
The team added that players will have until 30 August to redeem any in-game rewards.
The game's social media channels will also be shut down shortly saying they don't want to give fans any false hope of a possible revival.
"This decision was not easy for us. But we understand that there is nothing worse than uncertainty," Fogeyma wrote.
The project was in beta testing in Russia for a few months. However, developer Saber Interactive decided to end earlier public testing due to some "serious issues".
The developer behind the popular Halo franchise, 343 Industries, revealed the project in March 2015, saying it would be developed as a "highly modified version of the Halo 3 engine" together with Saber Interactive and Moscow-based Innova Systems.
Despite the fact that the game was intended to be released exclusively for the Russian market, it did not take long for some US modders to discover a way to get their hands on the game and bring it to the rest of the world without its microtransactions. Microsoft soon intervened, issuing takedown notices that cited copyright issues.
"While we're thrilled there's so much interest outside of Russia, the beta of Halo Online is a PC experience tailored specifically for the tastes, tech and infrastructure of the Russian market and furthermore, is still in an early state," a Microsoft representative told Polygon at the time. "As such, we want to ensure a quality experience for our beta participants within Russia which could be impacted through unauthorized use."
In a statement to Polygon, a Microsoft representative said the recently closed beta test for the project did give them a chance to learn how to potentially deliver a great Halo experience for computer players.
"The Halo Online closed beta test represented a great opportunity for us to learn how to deliver a great Halo experience to PC players," a Microsoft spokesperson said. "We recently concluded the closed beta and are grateful to all the players who participated in Russia. We look forward to applying the beta learning to future Halo PC experiences."