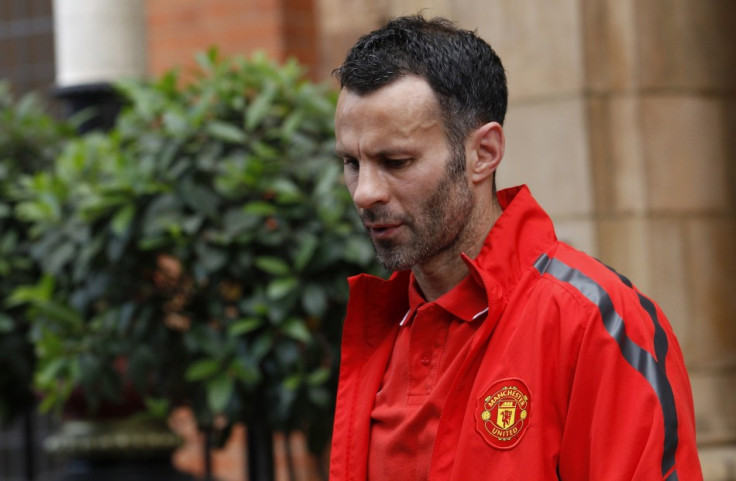 The disgraced Manchester United footballer Ryan Giggs has been hit by fresh allegations that he conducted an eight-year affair with his sister-in-law.
The News of the World said the footballer had spent the night with his brother Rhodri's wife, Natasha, as recently as April.
The Sun reports that Rhodri has spilt up with wife Natasha after she was quoted in the News of the World as having had a long-term affair with the United midfielder.
The allegations arrive in the aftermath of the controversy surrounding the father of two and the use of injunctions in the U.K. Giggs was last month outed in British parliament as the high-profile sportsman who used a gagging order to prevent claims of an affair with glamour model Imogen Thomas becoming public.
Thomas took to her Twitter page yesterday to tell followers she wanted to 'curl up and die' after the reports of Giggs' latest indiscretion became public. Giggs is reported to have left the country with wife Stacey and their two children in a bid to repair the damage done to their marriage.