Users of OnePlus One can now officially run Jolla's Sailfish operating platform within their smartphones. Jolla has released an alpha version of the Sailfish OS for OnePlus One which promises the same degree of functionality to One smartphone users, as that of Google's high-end Nexus 5.
The official announcement supersedes earlier reports that hinted at Jolla-OnePlus collaboration.
With OnePlus One officially getting Sailfish OS, the smartphone joins the likes of Google Nexus 4, Nexus 5, Nexus 7, Samsung Galaxy S4 and the older Galaxy S3; all of which can be flashed with Sailfish via the Sailfish OS Hardware Adaption Kit.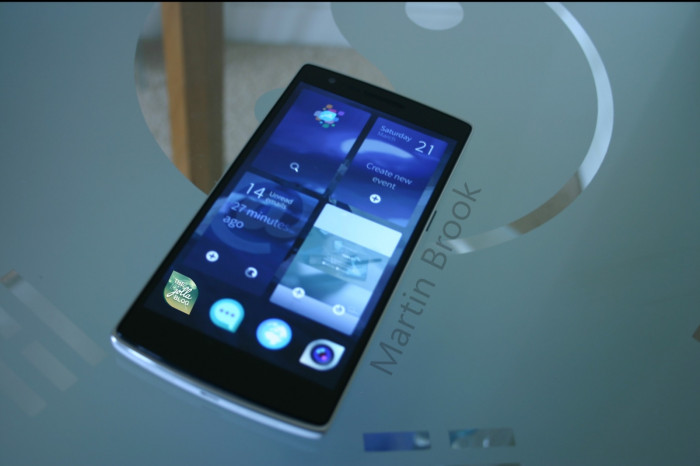 How to install Jolla Sailfish OS within OnePlus One
OnePlus One users can follow the steps mentioned below to flash/install Sailfish, within respective One handsets. IBTimes UK reminds its readers that the latest release is an alpha build and could cause problems to users' smartphones. IBTimes UK will not be held liable for any damage to devices during or post installation of firmware.
Users can flash the more recent MultiROM Recovery and MultiROM.zip files. Click here to flash these files
Download Sailfish OS, cm11.zip files and copy these to smartphone
Reboot to Recovery
Navigate to Advanced > MultiROM > Add ROM
Select Sailfish OS
Select the Sailfish OS and cm11.zip files from phone
Choose Install!
Users running CyanogenMod 12 need to remember that adding Sailfish OS as a secondary ROM will break the primary ROM. In such a scenario users would have to get bootloops and flash cm12 FIRMWARE to enter primary ROM or wait for a fix.
Being an alpha build, it is quite natural that known issues continue to exist within the latest Sailfish build. Certain identified issues are given below, and users can let us know if more issues were found within the Sailfish build.
List of known issues:
Camera does not function
Wi-Fi does not work
Compatibility not offered for Android App Support
No support for over-the-air (OTA) updates
The latest Sailfish alpha build also indicates an imminent stable build release for users of OnePlus One smartphones across the world.