Rumours are circulating that Samsung could be about to re-brand its flagship phone range from Galaxy S to Galaxy X.
The Galaxy S9 is set for launch at the end of February at Mobile World Congress in Barcelona, but according to Tekz24, it could be the last Galaxy S. Samsung reportedly wants to change the suffix denoting the model to 'X' to coincide with the release of the 10th Samsung Galaxy model. Apple recently made a similar move by releasing the iPhone X, on the 10 anniversary of the iPhone.
According to Tekz24, industry researchers and analysts believe the switch is "bound to happen". The names of subsequent Samsung Galaxy X phones would all correspond with the year they are released - eg. Galaxy X19, Galaxy X20 etc.
Apple's re-branding to the X has paid off, mostly due to its higher price tag. iPhone sales dipped in the fourth quarter of 2017 but the £999 cost of the X still led to a $5 billion revenue increase compared to 2016.
Samsung recently confirmed plans to release a device with a foldable display in 2018. Whether this is a tablet or smartphone remains to be seen, but Gizmodo is reporting that the Galaxy X name was being reserved for the device. Given the Samsung Galaxy S9 will likely be unveiled in just a few weeks, it is unlikely we will be seeing the device soon.
It was confirmed in a conference call about Samsung's fourth quarter earnings in 2017. "In 2018, we will differentiate through development of cutting-edge products such as foldable OLED smartphones," Gizmodo reported.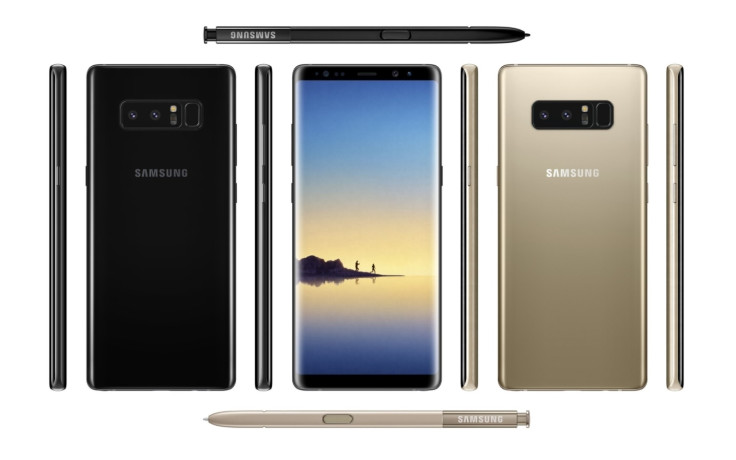 There are even reports Samsung is working on a rollable tablet that can retract the screen into an ultra-portable canister. First reported by LetsGoDigital, the rollable display would use magnets to lock the screen into a tubular canister when not in use. While details are still scant, the canister would likely also house all the components of the device, meaning when the screen is being used the tablet will be razor-thin.