Samsung confirms it will reveal findings of Galaxy Note 7 investigations on 23 January
The company will also announce new measures it has implemented to avoid a similar incident.
Tech giant Samsung has confirmed it will announce the cause of Galaxy Note 7 fire incidents in a press conference in Seoul, South Korea, on Monday (23 January) at 10am local time (1am GMT).
The company halted sales of the device and announced an unprecedented recall of the Note 7 for a second time in response to cases of the handset catching fire. It then conducted a thorough inspection with suppliers to identify the devices with affected batteries.
Both Samsung and the South Korean government launched separate investigations to findout as to what caused the Note 7 to overheat and self-combust.
While Samsung was investigating the components of its Note 7, the state-run Korean Testing Laboratory (KTL) also launched its own probe into the incidents.
The findings will be made public after several months of investigation. Samsung in a statement issued on 20 January on its official blog said the company and other independent expert organisations – that probed various aspects of the Note 7 – will share their finding on 23 January.
Additionally, it will also discuss new measures it has implemented in response to the fire incidents. The press conference announcement will be available via live-stream.
Meanwhile, latest report suggests Samsung's failure in the inspection and measurement of the batteries used in the Note 7 could be the reason behind the fire incidents.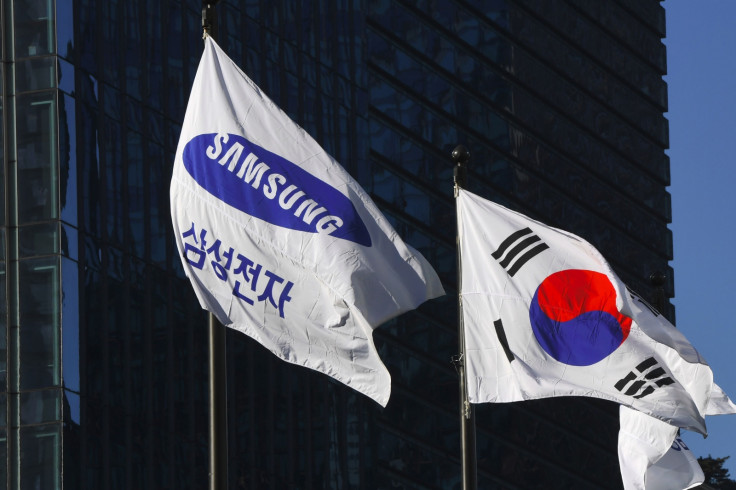 © Copyright IBTimes 2023. All rights reserved.