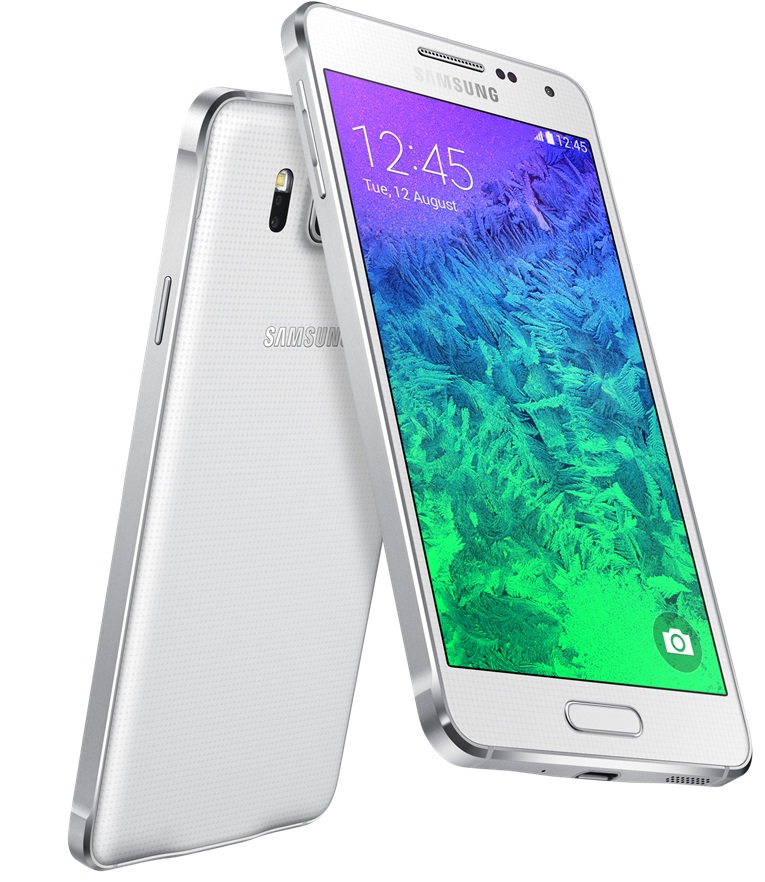 Samsung's upcoming high-end Galaxy smartphones will reportedly use metal framing like the recently announced Galaxy Alpha.
With the announcement of Galaxy Alpha earlier this week, Samsung entered into the territory of mobile devices featuring metallic construction. Having a thickness of 7mm, the Galaxy Alpha is one of the slimmest Galaxy devices with compact design and even light weight.
Equipped with a 4.7in HD display, advanced camera and octa-core processor, the Galaxy Alpha will be available for purchase in the beginning of next month.
It now appears that with the trend starting in Galaxy Alpha, Samsung will continue to bring its next flagship Galaxy devices incorporating metal build. The confirmation comes from the sources at Samsung supply chain, reports blog.sina.
According to the sources, the Galaxy Alpha and the next generation Galaxy Note are the company's first devices to use metal frame. Also, the sequel to current Galaxy S5, Galaxy S6 will feature what has been mentioned as an 'all-metal design'.
With a majority of metal case suppliers currently bound to Apple, Samsung might have difficulty ahead and the company is already pressuring its suppliers for increasing their metal case production, claims Gforgames
China's BYD Electronics and Eminence Precision Industrial Co are likely to be Samsung's main supplier for the all-metal Galaxy S6. The major China-based metal case manufacturers are capable of producing only one million cases per month, which could be the reason why the Galaxy Alpha and the Note 4 don't have full metal body.
The same sources have revealed that Xiaomi's upcoming smartphone will also feature an all-metal build. This again hints that with all the manufacturers planning for metal-build devices, serious supply issues are in the offing and the metal case manufacturers in Taiwan might skyrocket the prices.