Samsung Galaxy Note 3 with Flexible Display to Come in October
The Samsung Galaxy Note 3 featuring LCD screen is not the only variant. It may also come with flexible display.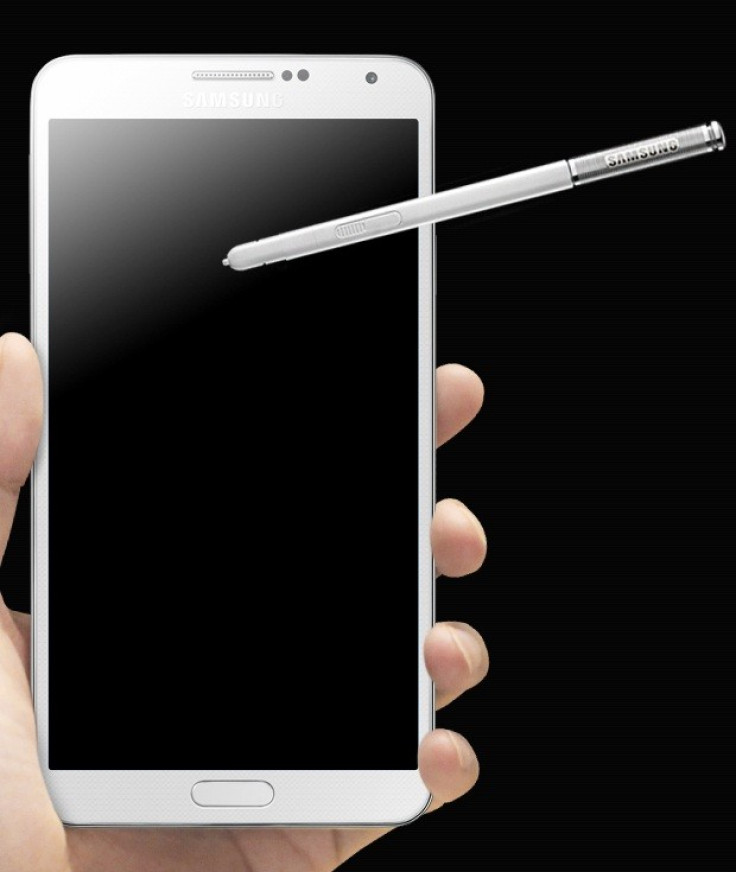 According to reports in the Korean media, the Galaxy Note 3 with flexible display will be released as early as October, indicating that this variant will come before the LCD model of the Galaxy Note 3, expected in November before which Samsung hopes to sell as many units as possible of the standard Super AMOLED variant of the Note 3.
The LCD model of the Galaxy Note 3, in terms of technical features, is expected to have a 5.5in screen and an eight megapixel rear-camera.
The flexible display variant will be produced in limited quantities. The weight and thickness of the upcoming variant will be half of the existing devices. The screen can be bent, but the battery and other parts cannot be.
Samsung and LG have been rumoured to be gearing up to become the first to launch a smartphone with flexible display. LG was billed to introduce flexible display in its Vu 3, unveiled recently. This has a 5.2in HD IPS display but it has no flexibility, reports Sammobile. This means, the race is still on and the upcoming Samsung device could integrate the feature.
Samsung has been recently reported to bring devices with flexible screen technology by this November. Flexible displays are made of plastic substrate that is stronger than glass. Samsung has even started a competition asking third parties to submit business ideas for flexible displays.
Also read: Samsung Galaxy Note 3 Now on Sale in UK: Where to Buy
© Copyright IBTimes 2023. All rights reserved.