Announced on 4 September, 2013 at the Mobile Unpacked event in Berlin, the Samsung Galaxy Note 3 is yet to see a market release, but rumours are doing the rounds about the new Note.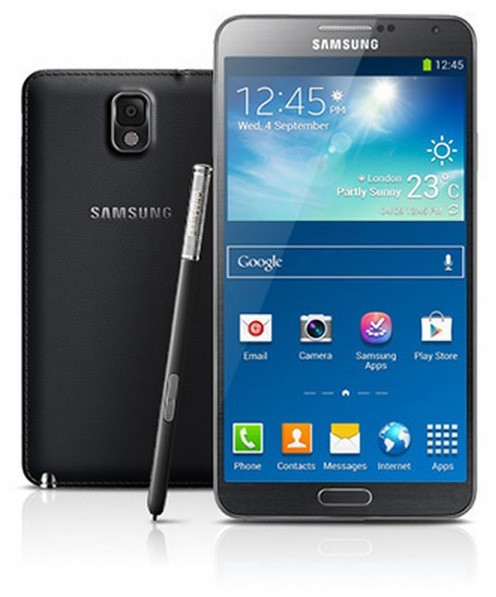 Ahead of the official announcement, the Galaxy Note 3 is rumoured to feature a few noteworthy changes in its hardware configuration: LCD display instead of Super AMOLED and eight megapixel camera and not a 13 megapixel unit for the price-sensitive emerging markets.
ETNews now claims that the Galaxy Note 3 with LCD screen is expected to launch sometime in November.
The launch of the LCD variant has reportedly been delayed due to caution over the possible dilution of the "premium image" of the Galaxy Note 3, which has a wider 5.7in full HD Super AMOLED display and 13 megapixel rear-camera combining Smart Stabilisation and high CRI LED flash.
Samsung, however, is reportedly planning to release the Note 3 with LCD screen sometime in November, before which it aims to sell enough units of the standard Super AMOLED variant of the Galaxy Note.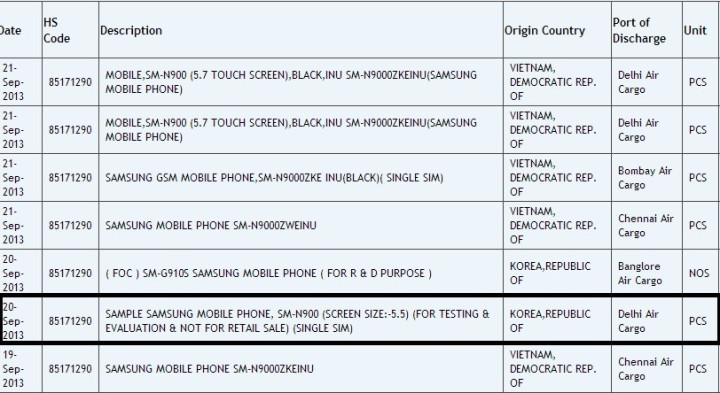 This strategy appears similar to what Samsung did with its Galaxy S4 Active, which followed the release of the flagship Galaxy S4. It would not be surprising if the upcoming LCD model turns out to be a rugged water-proof variant of the original Galaxy Note 3, notes Sammobile.
There is speculation that the LCD variant is likely to feature 5.5in screen, as opposed to the 5.7in screen of the Super AMOLED Galaxy Note 3. A shipping manifest reveals that the 5.5in Galaxy Note 3 was moved to India for testing and evaluation on 20 September. This too indicates that apart from the screen technology and camera resolution, there are also likely to be changes in terms of features in the new variant of the Note 3.
The LCD Galaxy Note 3, as listed in the manifest, bears the same model number as the regular new Note, SM-N900.
Also read: Samsung Galaxy Note 3 Now on Sale in UK: Where to Buy