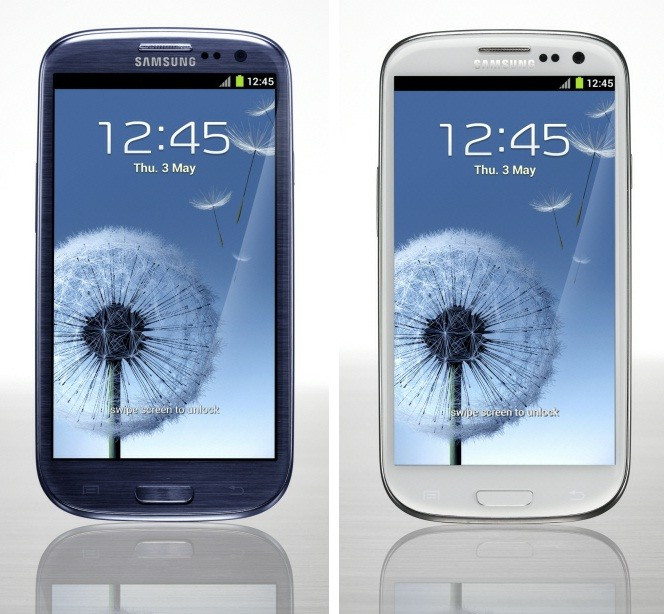 Samsung Electronics is launching its newest Galaxy S smartphone otherwise known as Samsung Galaxy S3 in Europe on Tuesday, according to Reuters. The Galaxy S3 will be hitting the market in 28 European and Middle East countries including Germany and Britain.
Samsung announced that the Galaxy S3 will go on sale with 296 carriers in 145 countries by July. The first smartphone in the Galaxy S family, Samsung Galaxy S was launched in 112 countries with 175 wireless carriers and the Galaxy S2 was released in more than 210 countries with 135 carriers.
Major global carriers beginning from Vodafone to Singapore's SingTel, have been promoting the Galaxy S3 and are expecting that the smartphone could top the Galaxy S2's 20 million unit sales worldwide.
"In the two years that we have been offering pre-orders, it is the most pre-ordered Android device we have had in our line-up. It is on track to meet, if not exceed, the level of pre-orders we expected by the time it actually launches," said a spokesman for Vodafone UK.
The Samsung Galaxy S3 comes with a larger screen size and when compared to its predecessor, the Galaxy S3 has a more rounded outline. The smartphone features voice recognition dubbed as S Voice and with image recognition software that can tag and share photos. In terms of price, a 16GB model of Galaxy S3 costs up to £189 ($300) under a 12-month contract with Vodafone whereas a similar package for the iPhone 4S cost £159 but with a more expensive monthly data plan.
The Galaxy S3 is a real challenger to the upcoming iPhone. This is likely be one of the most sold smartphones this year, though the real test will come when the next iPhone is launched, said Francisco Jeronimo, an IDC analyst in London.
Those consumers who are looking for a Pebble Blue version of the Galaxy S3 may have to wait for some more time since the UK is going to be extremely short on supplies of the Blue model, reports CNET UK. A telecom industry insider confirms that the Pebble Blue model is suffering from a manufacturing problem. Furthermore less than five per cent of the total stock arriving for sale will be blue. Samsung had to destroy some 600,000 Pebble Blue battery covers since they were defective, according to an IBTimes report.