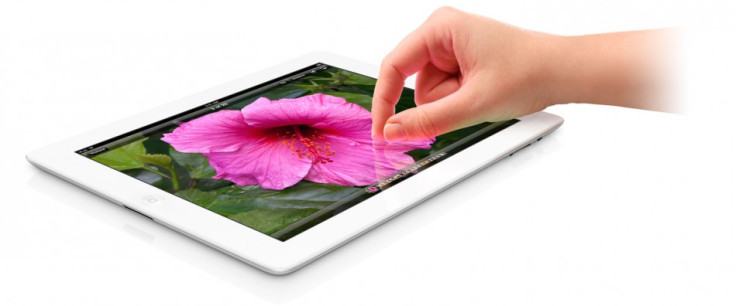 South Korean Electronics giant Samsung will supply screens for Apple's new iPad, since LG and Japan's Sharp Corp. failed to meet Apple's quality check requirements for the screen, a report by Bloomberg, which claims to have got the aforementioned information from an analyst with iSuppli, says.
"Samsung, the world's top flat-panel maker, currently is the sole vendor of the display for the 9.7-inch, touch-screen device," said Vinita Jakhanwal, a senior manager at iSuppli, a unit of Englewood.
"The display specifications on the new iPad are very demanding in terms of the very high resolution. Achieving this high resolution without compromising on the power consumption and brightness and maintaining Apple's quality standards are supposedly proving to be a challenge for LG Display and Sharp," Jakhanwal has been quoted by Bloomberg.
On the other hand, a report from Reuters suggests that LG Display Co Ltd. will supply touch-screen panels for the new iPad.
"LG is also in a panel supply deal with Samsung for the new iPad," a source who provided the information about touch-screen panel, has been quoted by Reuters.