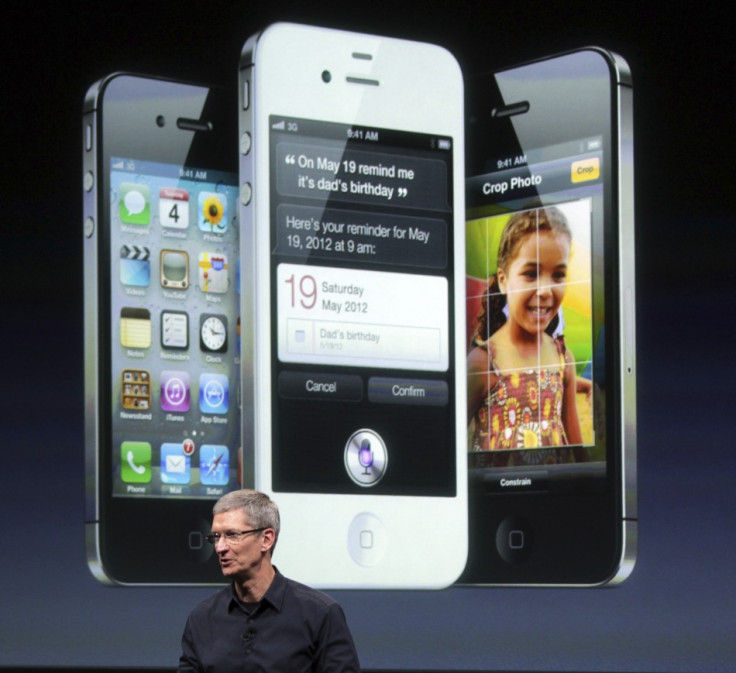 The $930m (£593m, €816m) compensation awarded to Apple in an intellectual property lawsuit with Samsung will be downsized, as a US appeals court found Samsung did not violate Apple trademark protecting iPhone's appearance.
While the Federal Circuit in Washington, DC upheld patent infringement violations including one which protects the shape and colour of its iPhone, it ruled that Samsung was not infringing on the look and feel of Apple iPhones.
"We affirm the jury's verdict on the design patent infringements, the validity of two utility patent claims, and the damages awarded for the design and utility patent infringements appealed by Samsung," the ruling reads.
"However, we reverse the jury's findings that the asserted trade dresses are protectable. We therefore vacate the jury's damages awards against the Samsung products that were found liable for trade dress dilution and remand for further proceedings consistent with this opinion."
The ruling means that up to 40% of the earlier $930m verdict won by Apple will be reconsidered.
Apple sued Samsung in April 2011, and it received a favourable verdict in August 2012, as the first jury found that numerous Samsung smartphones infringed and diluted Apple's patents and trade dresses in various combinations and awarded over $1bn in damages.
Following the first jury trial, the district court upheld the jury's infringement, dilution, and validity findings over Samsung's post-trial motion. The district court also upheld about $640m in damages, but ordered a partial retrial on the remainder of the damages because they had been awarded for a period when Samsung lacked notice of some of the asserted patents.
The jury in the partial retrial on damages awarded Apple more than $290m, which the district court upheld over Samsung's second post-trial motion.
In March 2014, the district court entered a final judgment in favour of Apple, and Samsung filed a notice of appeal.