San Francisco pier killer Francisco Sanchez admits to shooting Kathryn Steinle dead in 'freak accident'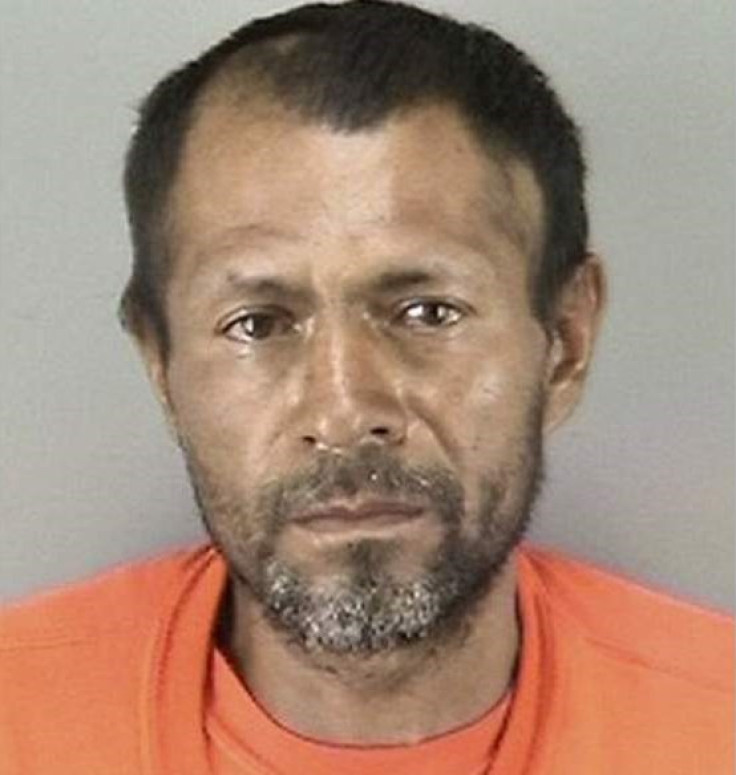 The man accused of shooting a woman dead while she walked along a San Francisco pier has admitted to the killing but said he accidentally fired the gun which he found wrapped in a T-shirt.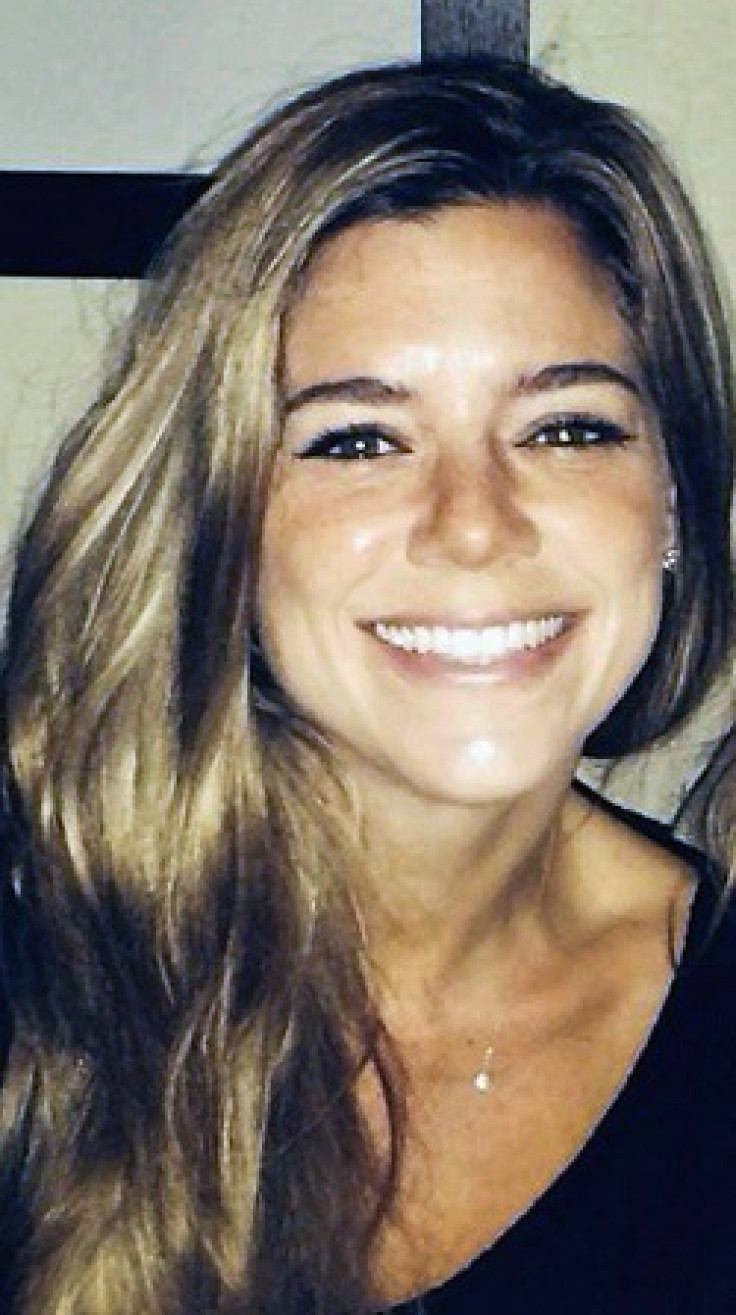 Katie Steinle was shot dead by Francisco Sanchez
Facebook
Francisco Sanchez, 45, found the gun while he was smoking a cigarette on a bench at Pier 14. He said it went off three times beyond his control, killing Kathryn Steinle, 32, instantly.
"It started to fire on its own," Sanchez told KGO-TV. "Then suddenly I heard that boom, boom three times."
Steinle had been walking with her father and a friend when she was shot in the chest on 1 July.
One witness recalled her saying: "Dad, help me, help me."
The shooting has renewed calls for tighter immigration controls between Mexico and the United States. Republican presidential candidate Donald Trump said: "Our Southern border is totally out of control. This is an absolutely disgraceful situation. We need border security!
"Our Southern border is unsecure. I am the only one that can fix it, nobody else has the guts to even talk about it."
Sanchez had reportedly been deported to his native Mexcio five times but kept returning to the US in the hope of looking for restaurant or landscaping work.
In March, San Francisco district attorney's office refused to prosecute him for marijuana possession charges.
US immigration officials had requested he remain detained, but sheriff's deputies decided to free him without informing the authorities.
© Copyright IBTimes 2023. All rights reserved.