Sarah Michelle Gellar made an awkward mistake that would embarrass even Buffy The Vampire Slayer as she attempted to pay tribute to George Michael.
As news broke of the pop icon's death at around 11pm UK time, Gellar, 39, joined millions of social media users in paying her respects.
Except she had the wrong George in mind.
Taking to Twitter, the actress quoted lyrics from one of Boy George's famous Culture Club classic: "Do you really want to hurt me? I guess you do 2016 #ripboygeorge I was truly one of your biggest fans," mistakenly believing it was The Voice coach who had passed away.
Fans quickly alerted Gellar to her mistake as it was retweeted thousands of times. Journalist Scott Bryan was one of the first to react, replying with "wrong guy".
Although the mother-of-two quickly deleted the tweet, many users had shared screen grabs of the embarrassing moment.
But keen to pay tribute to the real George, Gellar made amends posting a correction that read:
"Just as sad when you get the correct information - #ripGeorgeMichael thank you to everyone who corrected me- it's still so sad"
Other users then sympathised with the Cruel Intentions actress, with one user stating "never mind, easy mistake to make, it's so sad :( x".
Michael himself last posted on social media back in September, tweeting a link to a Vogue magazine feature on a new video celebrating the 25<sup>th anniversary of his smash hit single, Freedom!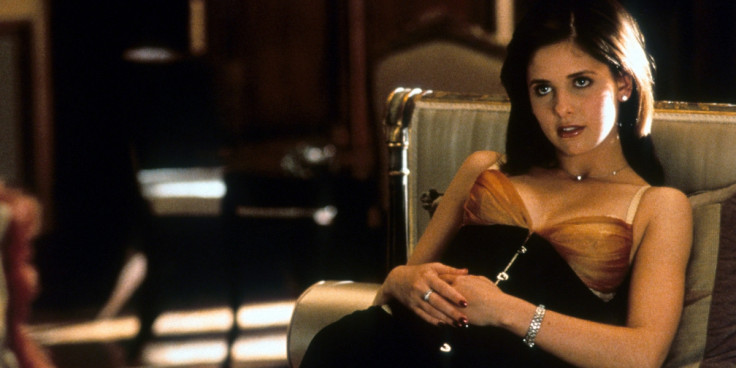 The singer passed away from suspected heart failure on Christmas Day, aged 53.
In a statement, the star's publicist said: "It is with great sadness that we can confirm our beloved son, brother and friend George passed away peacefully at home over the Christmas period.
"The family would ask that their privacy be respected at this difficult and emotional time. There will be no further comment at this stage."