Kim Kardashian is reportedly set to divorce Kanye West after friends revealed their marriage is "as good as over".
The reality TV star, 36, was pictured without her wedding ring in a Snapchat post taken at the annual Kardashian family Christmas eve party.
Kim even tried to bar her husband from the event but he still made a late appearance.
It is understood that tensions between the pair reached breaking point when West, 39, held a meeting with controversial President-elect Donald Trump soon after leaving hospital following a mental breakdown.
A source said: "It was the worst thing that he has ever done in her eyes. When she tried to get him to call it off and come home, he refused."
The couple are putting on a united front for their children, North, 3, and Saint, 1, but despite efforts to save the marriage with counselling the situation is described as "bleak," report The Sun.
"On Friday they took North to see The Nutcracker but they barely spoke or interacted inside," revealed another source.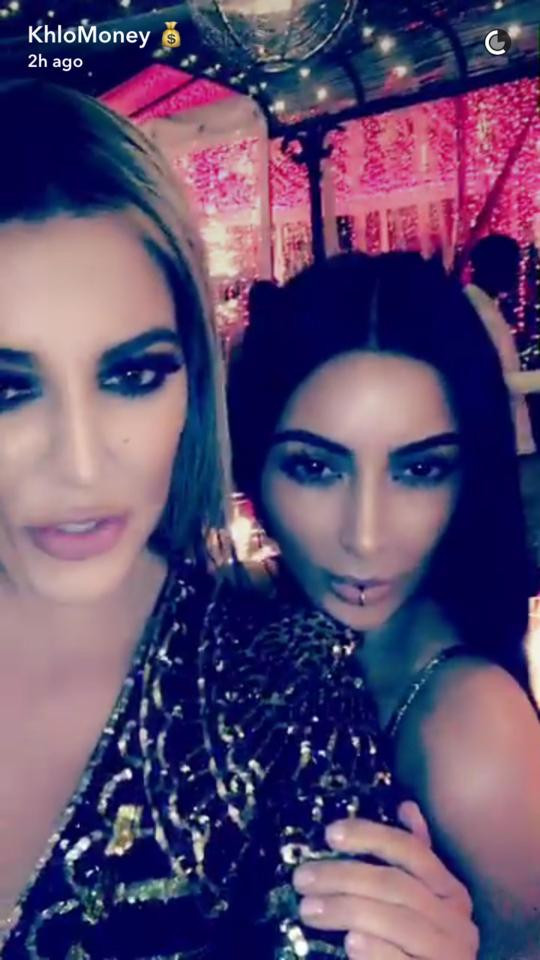 "The tensions were visible. Neither of them are in a happy place right now.
"He spent Christmas morning at Kris' [Kim's mum] to make things as normal for the kids as possible, but it's just a matter of timing."
Any break-up is likely to lead to a complicated split of the couple's joint fortune, estimated by Celebrity Net Worth to be $250million (£236m).
These latest developments come after a tough year for the controversial couple. Kardashian was the victim of a gunpoint robbery at her Paris hotel room in October, before West subsequently suffered a "psychiatric emergency" during his scrapped Saint Pablo tour last month, resulting in an emergency evaluation in hospital.
The Power hitmaker reportedly began to lose grip of his mental health when he "stopped trusting people", claims his cousin Lawrence Franklin — pinpointing the moment he paid $250,000 (£235,000) to a relative who was threatening to leak a sex tape involving him, as the last straw.
The rapper even appears to make reference to the incident in the track Real Friends, taken from his 2016 album The Life Of Pablo.