Saudi Arabia frees two women after 73 days in jail for driving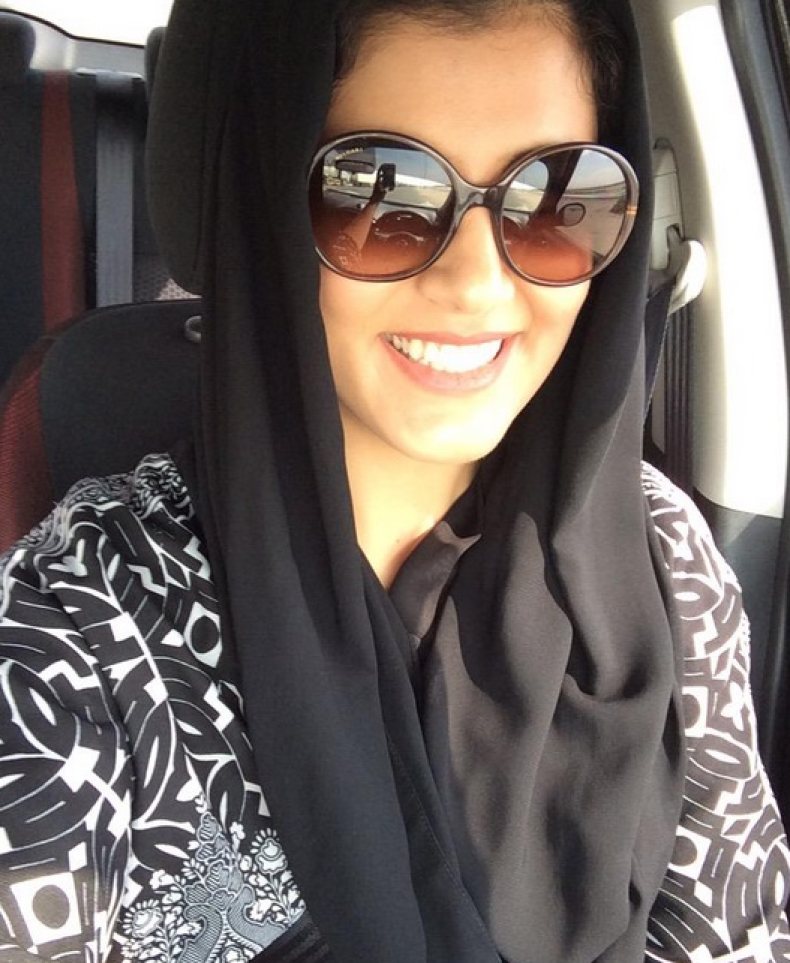 Two Saudi Arabian women have been freed after spending more than two months in jail for flouting a ban on women driving in the Kingdom.
Loujain al-Hathloul and Maysaa al-Amoudi were arrested last December and spent 73 days in prison.
Hathloul was arrested shortly after she documented her attempt to defy the ban, claiming that her driving licence, from the United Arab Emirates, could also be used in Saudi Arabia.
Al-Amoudi entered Saudi Arabia by car from the UAE shortly after the arrest, to support Hathloul by delivering food, water and a blanket. She was then arrested too.
Saudi Arabia is the only country in the world where women are not allowed to drive.
The two activists were investigated without being allowed to see a lawyer, which is a violation of Saudi law, Amnesty warned.
It is not yet clear whether the charges have been dropped.
The news of the release came as a well regarded Saudi historian accused western women of driving as "they don't care about being raped".
Saudi Arabian women have demonstrated against the ban since 1990, when some 40 female activists drove their cars in the capital Riyadh, where they were arrested and had their passports confiscated.
Similar campaigns were launched in 2011 and 2013, while in 2007 some women petitioned the late King Abdullah to lift the ban.
Saudi Arabia is often criticised for restricting the freedoms of its citizens, especially women, who are allowed to work only in specific shops and must be covered in public.