Saudi Arabia: Succession of Crown Prince Mohammed bin Salman could destabilise Middle East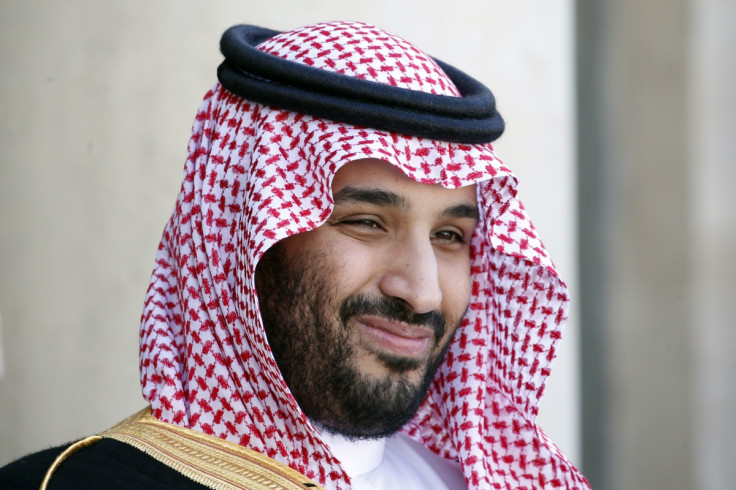 The succession of the House of Saud is in doubt after 80-year-old King Salman is reported to be preparing the way for his son, rather than his nephew Prince Mohammed bin Nayef, his designated successor.
A report by the Gulf Institute, based in Washington claims that King Salman, who has previously been hospitalised for dementia, could install his 30-year-old son as the country's monarch. It has caused consternation among US officials who fear it could spark instability in the Middle East but also caused resentment from Mohammed bin Nayef, who was set to succeed to the throne.
"Things are tense and there is something afoot," a US diplomatic source said in a Sunday Times report. "We've been told to expect changes in the summer and there has been a very concerted effort to project the image of Prince Mohammed [bin Salman] and push him forward.
"If Prince [Mohammed bin] Nayef becomes king, then that could leave Prince Mohammed [bin Salman] in the wilderness for 20 years or more and there's no guarantee that Nayef would make him crown prince.
"With his actions last April, King Salman has demonstrated that he is willing to shake things up."
Prince Mohammed bin Salman, (known as MbS), is Saudi Arabia's defence minister – the youngest in the world – and also the deputy crown prince. He has recently been shoring up his position by appointing his friends and allies to key positions.
The BND, the German intelligence agency, recently published a memo saying that Saudi Arabia had adopted "an impulsive policy of intervention". It cast Prince Mohammed bin Salman as a political gambler who is destabilising the Middle East through wars in Yemen and Syria. He is accused of launching the Saudi Air Force into a major bombing campaign, killing thousands of Yemeni civilians.
The crown prince responded by saying in an interview with The Economist: "My job as the minister of defence is to implement whatever decision his majesty has ordered. And I will submit any threats that I see. And to make preparations for any threats."
© Copyright IBTimes 2023. All rights reserved.