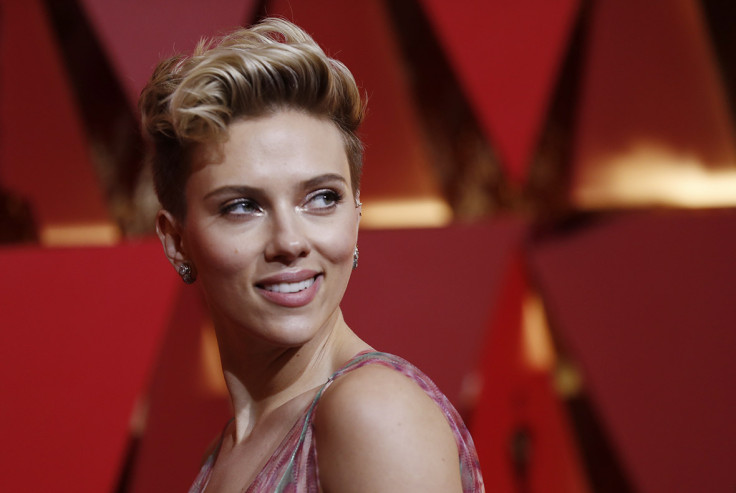 Scarlett Johansson has confirmed widespread speculation that her marriage was in trouble by filing for divorce. In documents filed in New York on 7 March, the Hollywood actress stated that she believed her union to Romain Dauriac was "irretrievably broken".
However, French journalist Dauriac is determined to fight for his woman. In a statement to People, he urged his estranged wife to rethink the divorce saying it was "unfortunate" that she " made our personal differences so public."
"I would implore her to withdraw her action promptly and go back, as uncomfortable as it might be, to the negotiating table. "
With The Ghost In A shell star now back on the market, IBTimes UK recaps the lost loves of the 32 year old.
Romain Dauriac
Scarlett and Romain tied the knot in a secret ceremony at The Ranch At Rock Creek in Philipsburg, Montana in 2014 after dating for two years,
The couple share two-year-old daughter, Rose Dorothy. Although she has yet to open up about what led to the collapse of her their two-year union, she hinted in a recent interview with Playboy magazine that their relationship may have changed after they said "I do".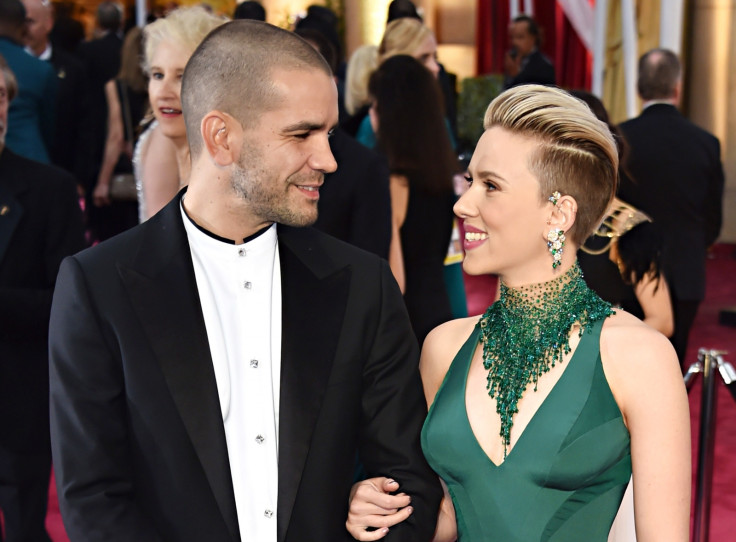 Ryan Reynolds
Johansson started dating Deadpool star Ryan Reynolds in 2007 and the pair walked down the aisle the following year. After three years together, they went their separate ways in 2010.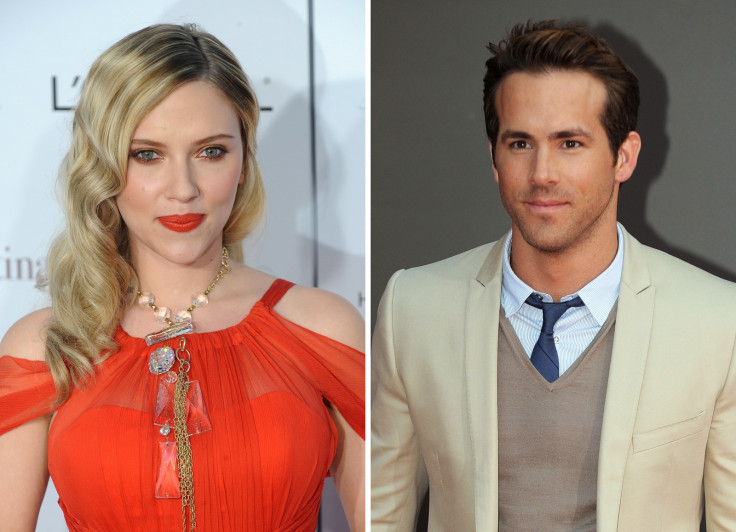 Sean Penn
The actress sent the rumour mill into overdrive in February 2011 when she took a trip down to Mexico with Sean Penn and was seen holding hands with the then 50-year-old actor and activist at the White House Correspondents dinner. According to reports, it was Penn that pulled their plug on their short-lived romance because he wasn't ready for commitment. A source told Us Weekly at the time that he 'didn't want to be tied down' and 'didn't want anything serious'.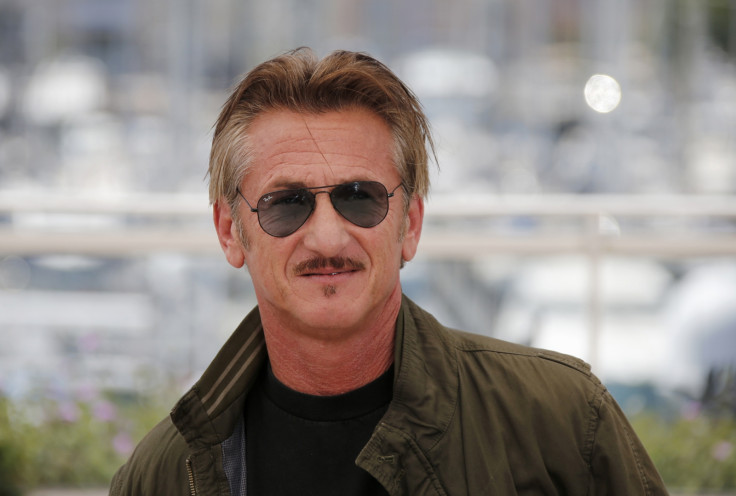 Josh Harnett
Johansson dated Josh Hartnett for a year after they worked on 2005 The Blake Dahlia 2005 in but work commitments pushed then apart. He later revealed that the split was "really painful" telling Mirror: "At the end of the day we're just ordinary people, and it didn't work."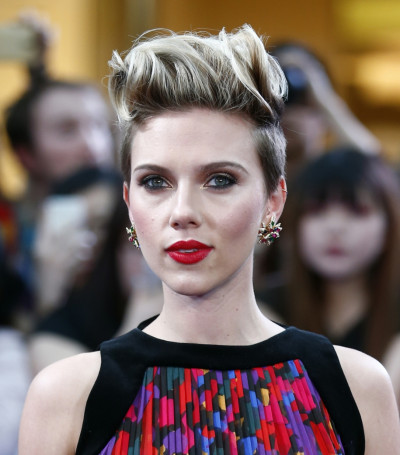 Jared Leto
Although they never confirmed their romance, Johansson is said to have Oscar-winning actor Jared Leto briefly in 2004. Fast forward 10 years and the pair were seen cosying up at Democratic National Convention. Pictures of the actors show them seemingly holding hands and enjoying each other's company at the political event.