Two men accused of raping and killing British 15-year-old Scarlett Keeling in Goa in 2008 have been cleared by an Indian court.
Samson D'Souza and Placido Carvalho were found not guilty of culpable homicide and sexual assault over the 2008 death on a Goa beach.
Scarlett's mother Fiona MacKeown, who attended the court hearing, told The Telegraph: "I'm devastated. We've been waiting for all this time.
"I thought they must be found guilty on at least some of the charges. I'm shocked."
MacKeown said the family intends to appeal the verdict.
"I am disappointed with the verdict and I will definitely move to the higher court," she said.
Keeling was on a six-month holiday with her family at the time of the murder. Her bruised and half-naked body was found in shallow water in Anjuna beach in February, 2008.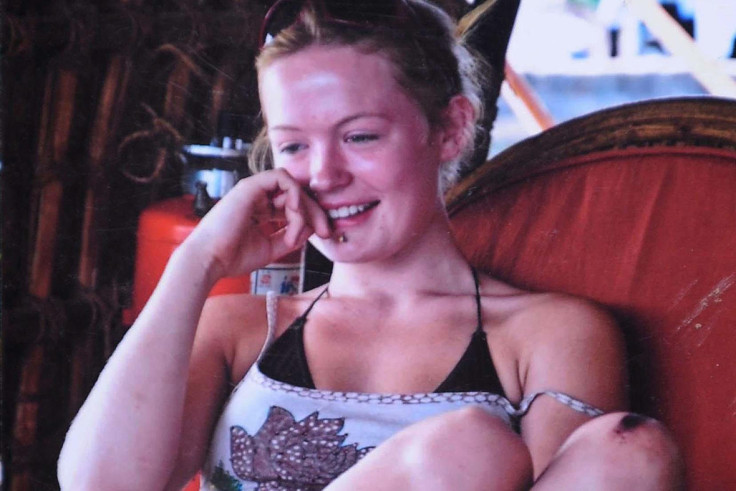 A post mortem examination revealed traces of drugs including LSD and ecstasy in her body.
Before her death she had attended a Valentine's Day beach party, while the rest of the family were travelling in another part of the country.
D'Souza and Carvalho were accused of plying her with drugs, raping her and leaving her unconscious on the beach, where she subsequently drowned.
They denied the charges.