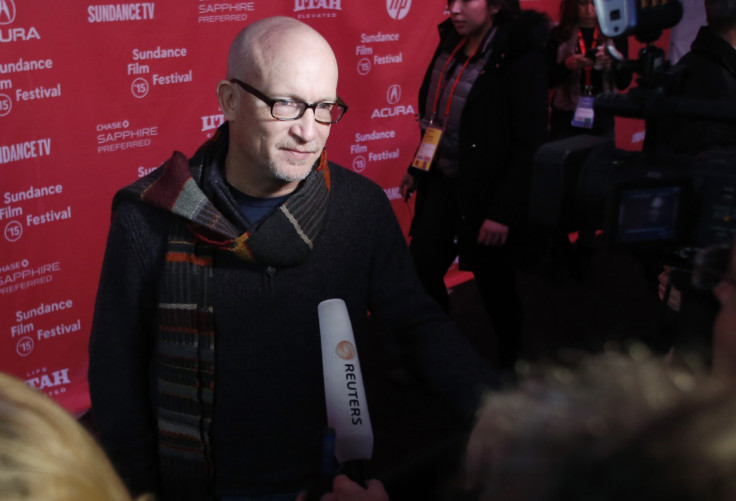 Sky Atlantic will air a controversial documentary on Scientology in UK this September despite pressure from the church that spearheads the religious movement.
Sky has confirmed the film, 'Going Clear: Scientology and the Prison of Belief,' will now be shown in full on 21 September. The short film is based on Lawrence Wright's 2013 best-seller titled Going Clear: Scientology, Hollywood, and the Prison of Belief.
A planned screening of the documentary in April had been put off.
"Both Sky, and the producers of the film, have sought legal advice at every stage of the process and are confident the film complies with legal requirements in the territories in which we are screening the film," a Sky spokesman told The Guardian.
The Church of Scientology has threatened to use the UK's libel laws if "any false or defamatory content" is broadcast in the UK.
'Going Clear' is a joint production of Sky Atlantic and US broadcaster HBO.
The documentary film from award-winning director Alex Gibney reveals allegedly abusive practices at Scientology's US headquarters with inside information from former members like acclaimed screenwriter Paul Haggis.
Members have termed it 'one-sided, bigoted propaganda' and 'pointless scaremongering'.
The film premiered to wide acclaim in the US in March.
It picked up seven Emmy nominations and was much talked about at the Sundance Film Festival, besides being watched by 5.5 million viewers on HBO.
Reviews have put it on the top as 'fascinating' and 'chilling'.
The film has also attracted wide attention for what it says about the church's celebrity ambassador Tom Cruise and its iron grip over the actor, who has chosen to stay silent about the film.
The church disapproved the actor's wedding to Nicole Kidman, who was seen as a potential trouble source by the group. Its current leader David Miscavige went to great lengths to break the couple and the church went on to arrange the perfect partner for its celebrity mascot.
Cruise and John Travolta are among the group's top members. Both are believed to maintain a silence on the film because the church has access to allegedly damaging material from their audits and confessions.
Sometime after the film was shown in the US, Travolta defended the Church of Scientology.
"I haven't experienced anything that the hearsay has [claimed], so why would I communicate something that wasn't true for me?" Travolta told the Tampa Bay Times, saying he has not watched the film and doesn't plan to. "It wouldn't make sense, nor would it for Tom [Cruise], I imagine."
L. Ron Hubbard founded the Church of Scientology in February 1954 in Los Angeles and is said to have wooed celebrities in a bid to gain legitimacy.
Scientology is estimated to be worth over $1.2 billion, thanks to its celebrity fundraising, recruiting, and access to the upper echelon of society, according to Business Insider.
More about Scientology