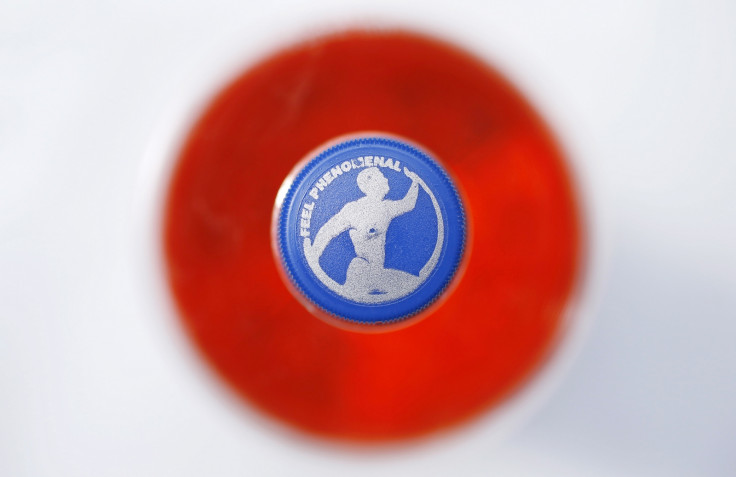 New data from a Freedom of Information request has found that sales of the soft drink, Irn Bru, have risen almost 60% since the dramatic influx of MPs from the Scottish National Party in the last general election.
Sales of Irn Bru, marketed as 'Scotland's other national drink', in cafes, bars and vending machines in the House of Commons rose from 5,452 in the 2014-15 financial year, to 8,708 in 2015-16. In 2013-14 it was only 4,285 and this year MPs are expected to drink 8,493 cans and bottles.
The figures come from a freedom of information request by the Press Association and suggest that the consumption of Scotland's favourite soft drink rose thanks to a surprising rise in the number of SNP MPs at Westminster – going from six to 56 MPs after the last general election.
One of the new 2015 cohort, Patrick Grady, MP for Glasgow North, told the news service: "Famously Scotland is the only country where Coca-Cola is not the biggest selling soft drink. But it looks like we're making progress in the House of Commons and perhaps the taste will catch on among MPs and staff from south of the border."
Grady said that the sugary drink gave "sustenance" to MPs working through long days in parliament. The Guardian reported that Irn Bru is the third best-selling soft drink in the UK after Coca-Cola and Pepsi.
Those figures may change in the future as soft drink companies try and mitigate against the effects of the government's sugary drink tax – which is planning for introduction in 2018. AG Barr, the makers of Irn Bru along with drinks such as Rubicon, previously criticised the incoming tax on drinks' sugar content as a "punitive and unnecessary distortion to competition".