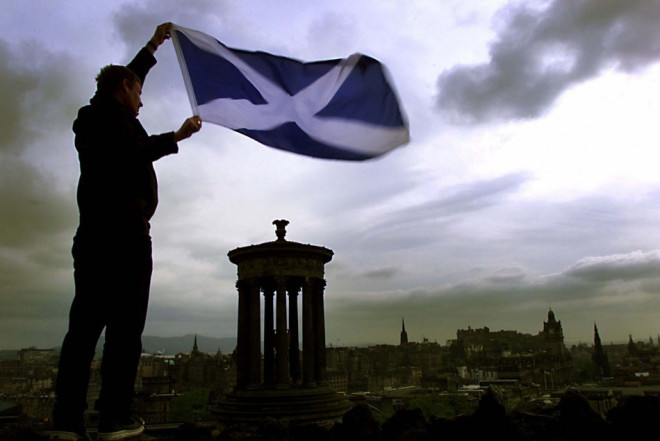 The UK's top cinema chains have placed a ban on all advertisements for the Scottish independence referendum after they were swamped with complaints.
Odeon and Vue confirmed to the Guardian that the major cinema chains, including themselves, Cineworld and UCI, would remove all referendum adverts from 5 June, just a week into a four-month long campaign.
The decision comes after many cinema goers complained about the adverts, which came mainly from people who support Scottish independence after campaigners such as Vote No Borders and Better Together cascaded the audience with adverts.
A Vue spokesperson said: "Following feedback from our customers, which has been duly noted, we have taken the decision not to show any further campaign adverts.
"Along with the other leading cinema exhibitors, we will not be continuing with any additional campaigns beyond 5 June."
This was backed up by Odeon, which said: "Alongside all major cinema chains in Scotland, Odeon is currently showing two adverts on the upcoming Scottish Independence referendum.
"Funded for and by the Scottish public, the yes and no adverts are screened ahead of a number of films although they may not necessarily appear back-to-back. Each campaign is given equal weighting to ensure there is no preference to either argument. The adverts will run until 5 June."
Better Together accused nationalists of wrecking its campaign, saying that they are trying to silence the debate.
A spokesperson told the Guardian: "The fact that so many nationalists complained about our positive cinema advert shows that they will do anything to close down debate in Scotland," he said.
"The idea that people in Scotland won't see any more cinema adverts in this referendum campaign because nationalists can't tolerate open and honest debate about the future of our country is depressing in the extreme."