Is season 4 the last for BBC One's Sherlock? Benedict Cumberbatch talks of future as the famous detective
The English actor has said season 4 has an end-game feel to it.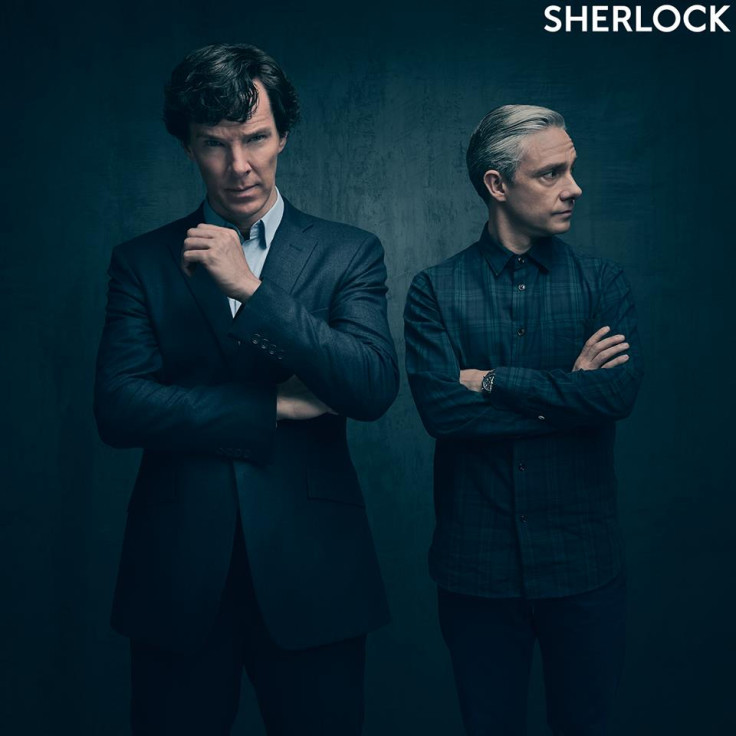 Sherlock fans might be in for some bad news as Benedict Cumberbatch — who plays the famous detective from Arthur Conan Doyle's classic detective series — dished on the bleak future of the show. The English actor, whose portrayal of the character has been immensely admired, said that the much-awaited season 4 has an end-game feel about it. Could this be a hint to the end of the Cumberbatch-played Sherlock era?
Speaking with GQ, the Doctor Strange actor dropped some major clues about the future of the BBC One series.
"It might be the end of an era," he said about Sherlock season 4, which is scheduled to return to TV in January 2017. "It feels like the end of an era, to be honest. It goes to a place where it will be pretty hard to follow on immediately."
However, Cumberbatch did not completely rule out the possibility of a season 5 of the detective series.
"We never say never on the show. I'd love to revisit it, I'd love to keep revisiting it, I stand by that, but in the immediate future we all have things that we want to crack on with and we've made something very complete as it is, so I think we'll just wait and see," the 40-year-old actor said.
As much as it breaks our hearts that the crime-solving duo — Sherlock Holmes and Dr John Watson — may never return to TV after season 4, even Cumberbatch, who plays the titular character, seems to be annoyed at the thought of it.
"The idea of never playing him again is really galling," said The Imitation Game actor.
Watch the trailer for season 4 below:
Considering the immense success of the famed sleuth-centred series, fans may wonder why the showrunners may not produce a season 5 for Sherlock. According to reports, production on the BBC One series has become more difficult as its frontrunners Cumberbatch and Martin Freeman took up bigger screen roles. While Cumberbatch stars in Doctor Strange (4 November), Freeman is currently working on the post-apocalyptic thriller Cargo.
Meanwhile, Sherlock season 4, which recently wrapped filming, prepares for a return date in January 2017. Ahead of the season premiere, BBC One released the titles of the first two episodes of the upcoming season — The Six Thatchers and The Lying Detective.
© Copyright IBTimes 2023. All rights reserved.